A solid and dependable terminal option for any sheep operation.
The Suffolk breed is renowned for their survival and fast growth rates. Our Piquet Hill Suffolks take these superior meat production qualities and pack them into a hardy and moderate frame. Built to withstand the demands of our challenging environment and run under commercial conditions, you can be sure that your Suffolk purchase will stand the test of time, and form a strong addition to your farming operation.  
Suffolk RAMS
Why Piquet Hill?
Our breeding objective
Our Suffolks are renowned for their hardiness. This has come about through relentless culling for constitution and structure and facial eczema (FE) tolerance. A small infusion of Texel has also improved longevity, reduced frame size and improved yield to produce a ram that is suited to almost any environment. 
Our Key Drivers
The key drivers are to breed a ram that is structurally sound with solid growth figures and eczema tolerance that will protect the ram during mating and help protect hogget lambs from the onset of facial eczema in autumn. Getting a balance between producing a ram that will survive and work in a challenging environment while still giving high-end production is key.
Our point of difference
One of the only flocks in New Zealand with a terminal sire FE testing programme. We have seen the damage FE has had on sire fertility during mating, with dry rates in comparable cohorts being upwards of 12% higher due to infertility caused by subclinical FE.
Suffolk RAMS
Influential Sires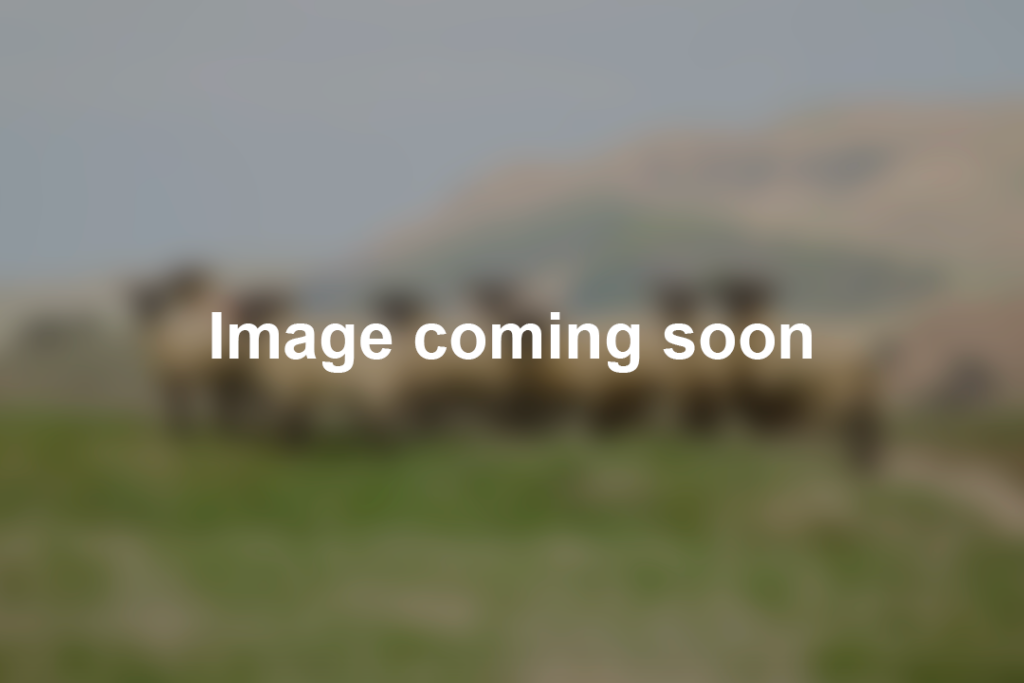 20.236/11
A ram that lived to over 8 years of age and one of the toughest Suffolk rams we've ever used. Bred some great tough ewes that are able to handle our challenging environment.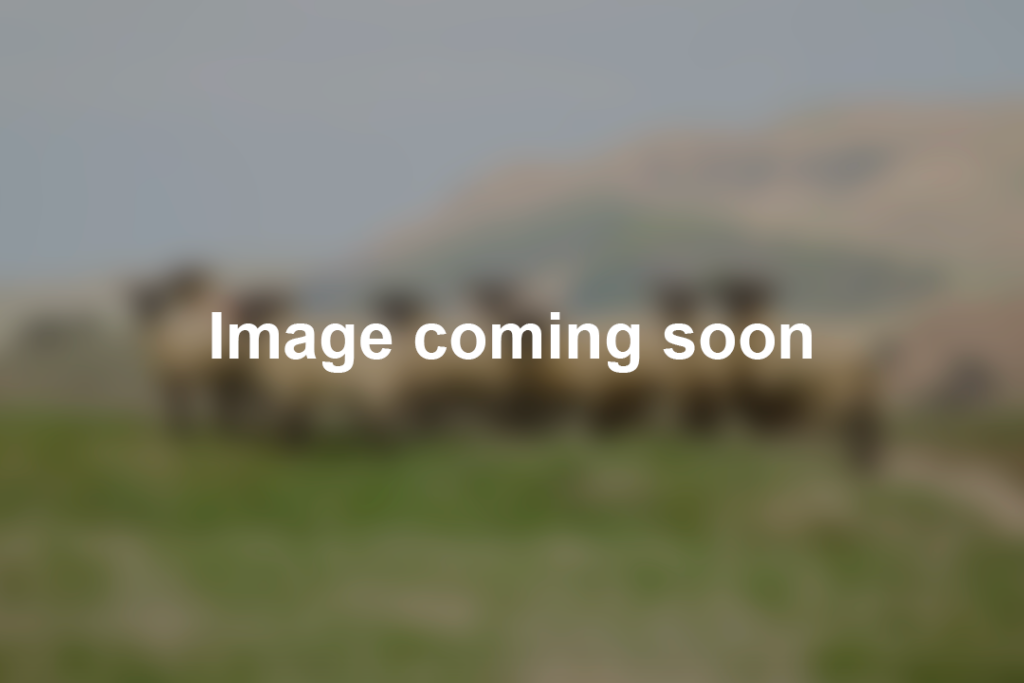 4788.286/17
Had as portion of Texel in his pedigree, which gave his progeny a bit more constitution. Rams bred by him tested well for FE.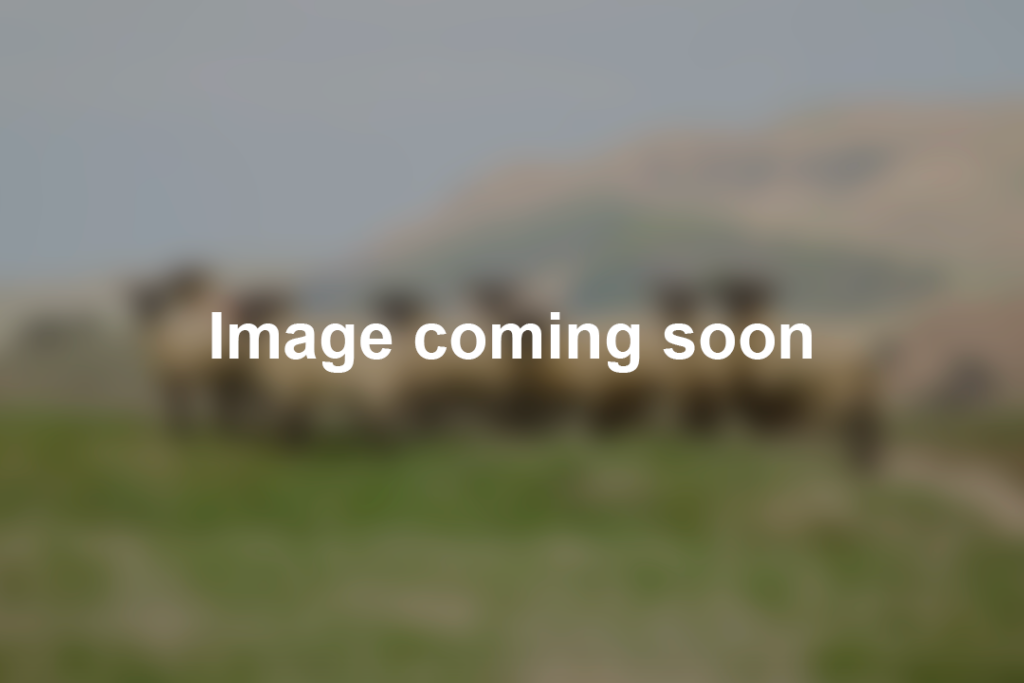 4578.1554/18
A moderate framed ram suitable for our challenging environment. Tested with a slight elevation at 2.7 for FE.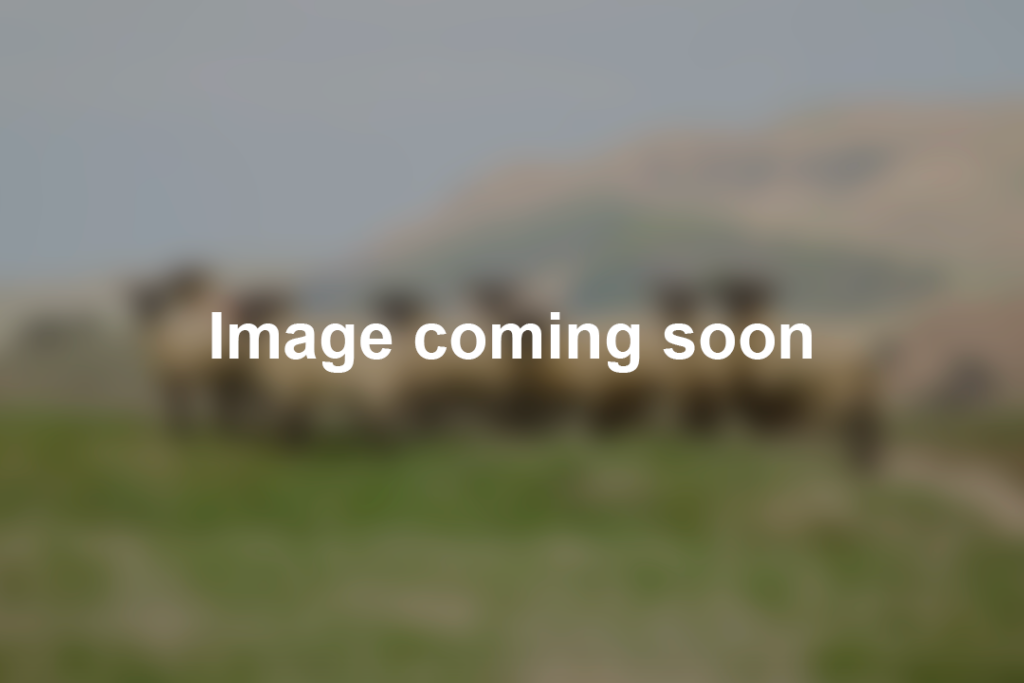 4578.1573/18
A bigger framed animal. Tested clear at 2.7 for FE.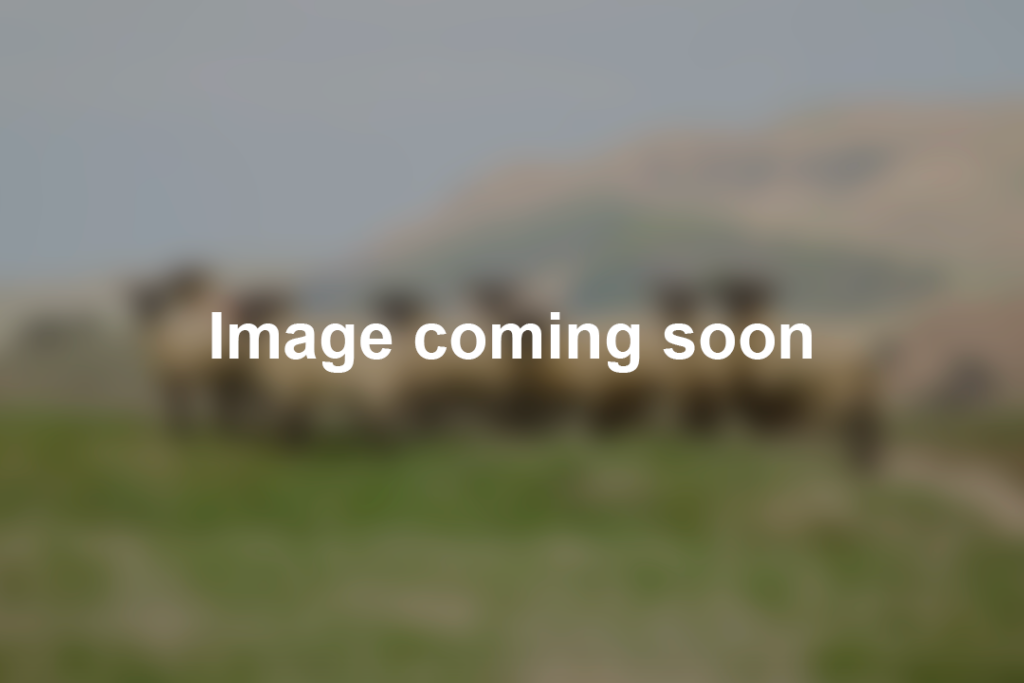 3530.7037/21
Impressive growth and comes with good structure.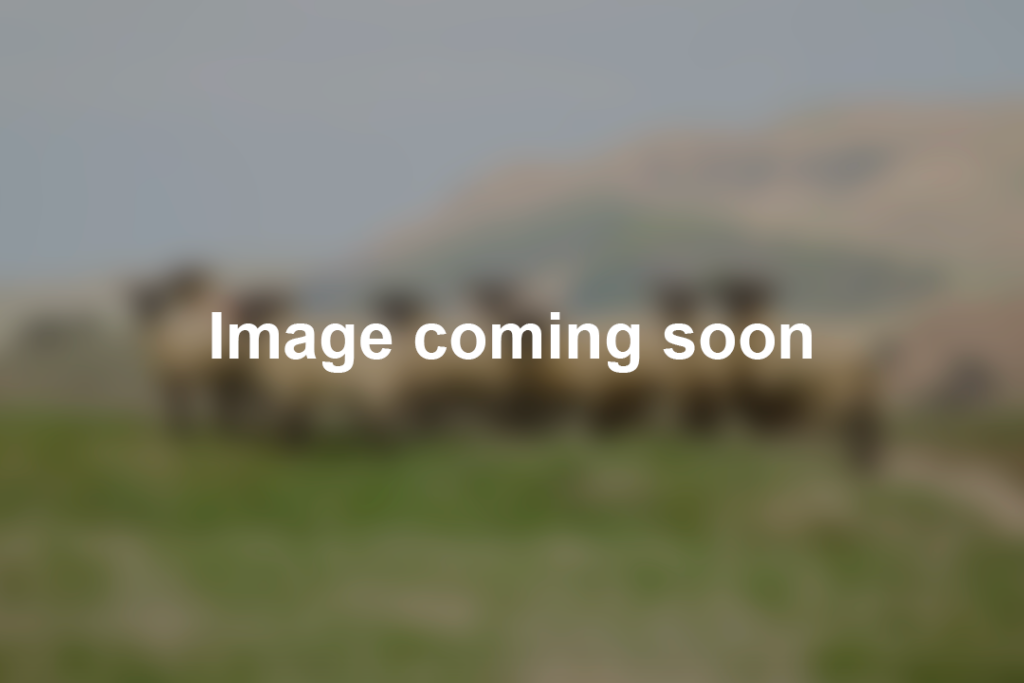 3530.7100/21
A really solid ram hogget with an infusion of Texel used over mixed-age ewes. Impressive growth.
Suffolk RAMS
Current Sires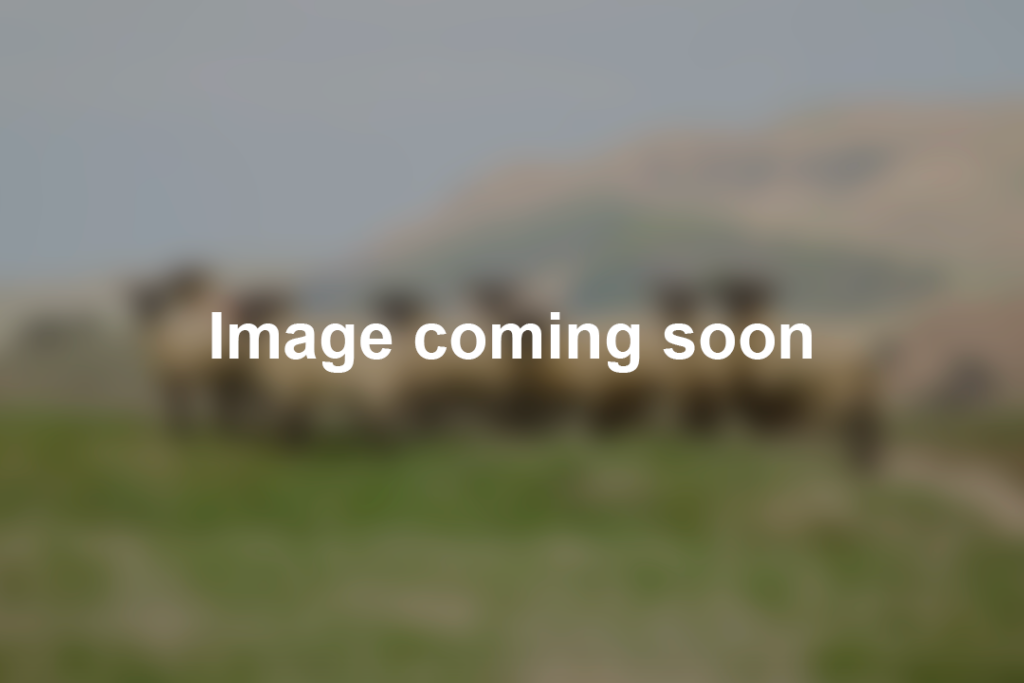 4578.363/21
Good growth on a slightly more solid base. Perfectly suited to our hills.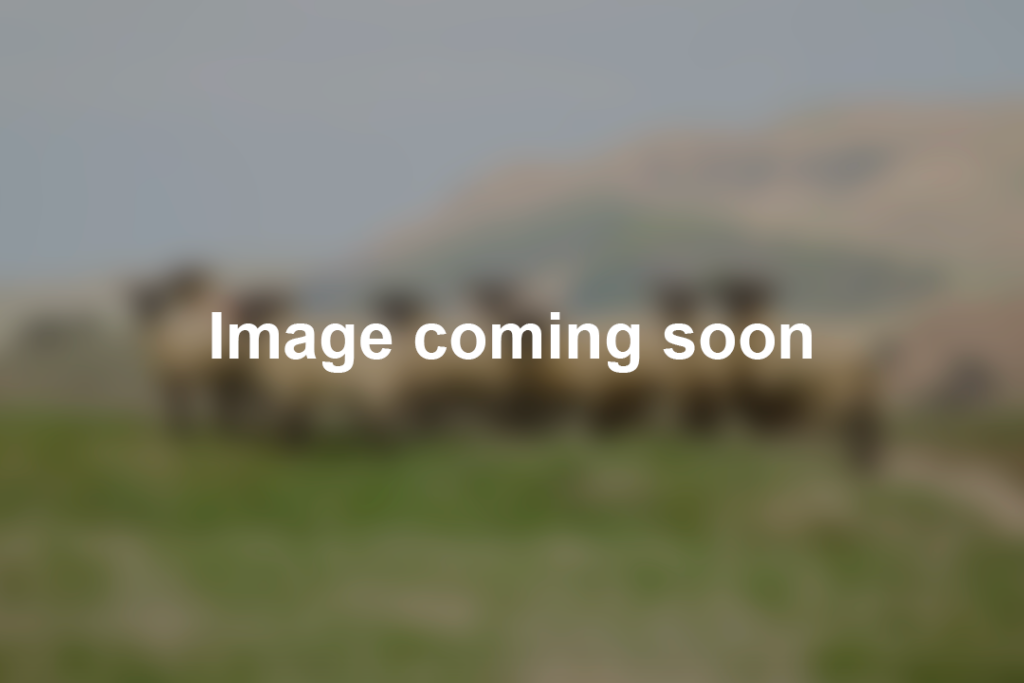 3530.7037/20
A ram brought from Motu-Nui as a hogget. Has grown out well and has very good structure and constitution.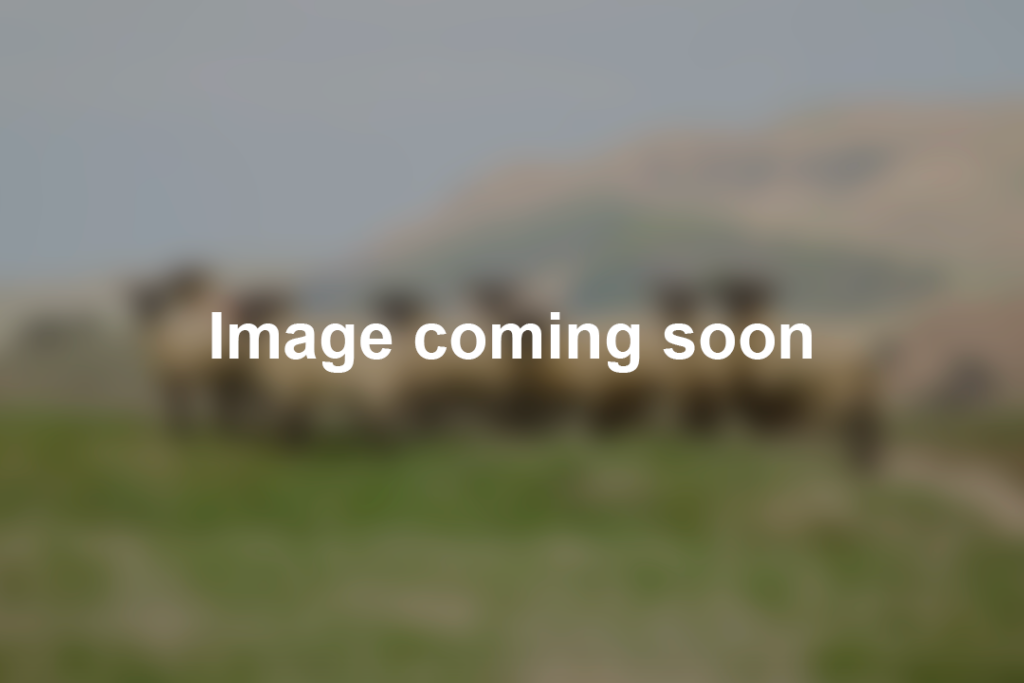 4578.456/21
One of the Best rams produced having good survival and growth coupled with plenty of volume on good feet and legs.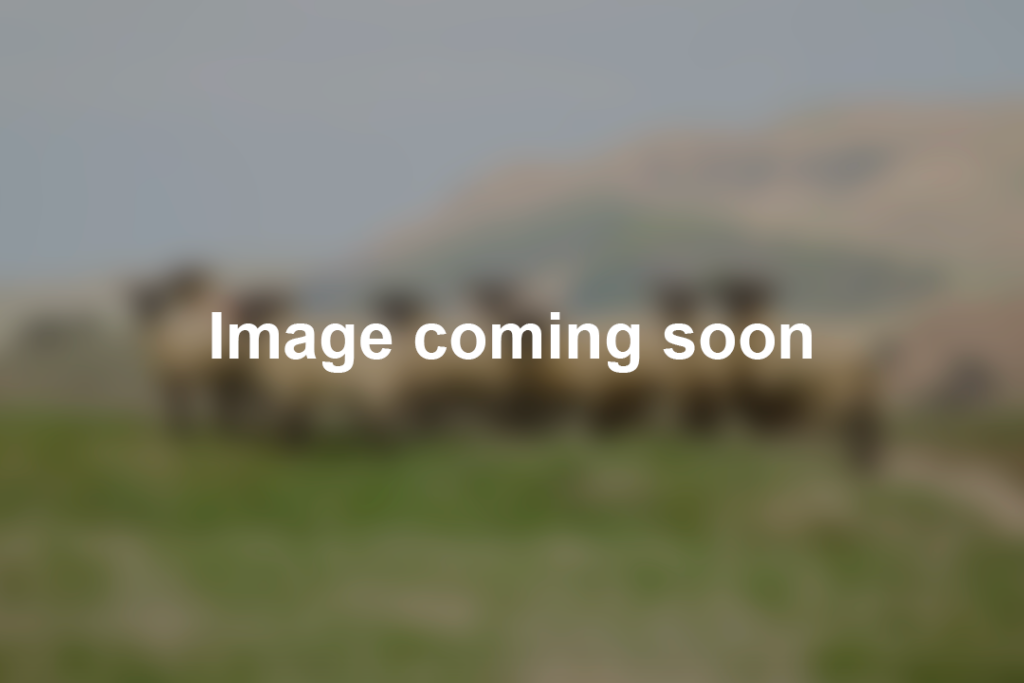 4579.626/21
A maternal Composite ram tested for FE at .5 with a Nil reaction. Will be infused with some of the top producing Suffolk ewes to help improve some of their FE tolerance.
PIQUET HILL
Suffolk Flock facts
Lambing between 120% and 130%
Strong focus on survival, lamb growth and general constitution
Sire rams' facial eczema testing 2.7 
One of the few terminal flocks testing for FE in NZ
Ewes run commercially with no preventative treatment for FE
PIQUET HILL
Suffolk Ram Guarantee
All ram guaranteed for structural integrity for 2 years
All rams come with a lifetime guarantee for facial eczema
All Rams are Brucellosis tested negative and accredited
All Rams are genetically Sire and Dam verified
Ready to increase your farms production through genetics?