Created to give enhanced stability, our Piquet Hill Maternal Composite was formed over 20 years ago.
It was born from customer demand for a genetic option that cope with the increased pressures of lamb growth, early puberty for ewe hoggets and increasing lambing percentages. Using tried and trusted breeds, the maternal composite's origins encompass Coopworth, Finn, Texel, East Friesian and Perendale genetics. The facial eczema testing is second to none, with sire rams testing at 6.7, the highest results for a composite flock in New Zealand. Matched with the only FE Gold accreditation for a composite breed, you can be sure that the hardy qualities and superb testing results of this maternal composite make it a safe investment for your farm's future. 
Composite RAMS
Why Piquet Hill?
Our breeding objective
Give farmers the option of a more fecund sheep that will consistently wean over 150% percent with strong growth rates. The added fertility of the maternal composite enables farmers to lock in hogget lambing percentages of over 110%, increasing overall farmer profitability.
Our Key Drivers
Through rigorous selection under commercial conditions, we are moving towards a sheep that is both hardy and prolific. Though still able to endure our environment, this breed has the genetic potential to express increased lambing and better growth rates in better feeding conditions. With long term selection for body condition score, we are able to still increase growth rates without compromising the ewe's ability to maintain on reduced intake during feed deficits. To lock in early maturity and fertility, all ewe hoggets are mated and must be scanned in lamb to enter the stud flock.
Our point of difference
Piquet Hill maternal composites are the only composite member of FE Gold testing. Our stud sires rate.67. Like our Romneys they have a 2-year structural warranty and a lifetime guarantee against facial eczema.
MATERNAL Composite RAMS
Influential Sires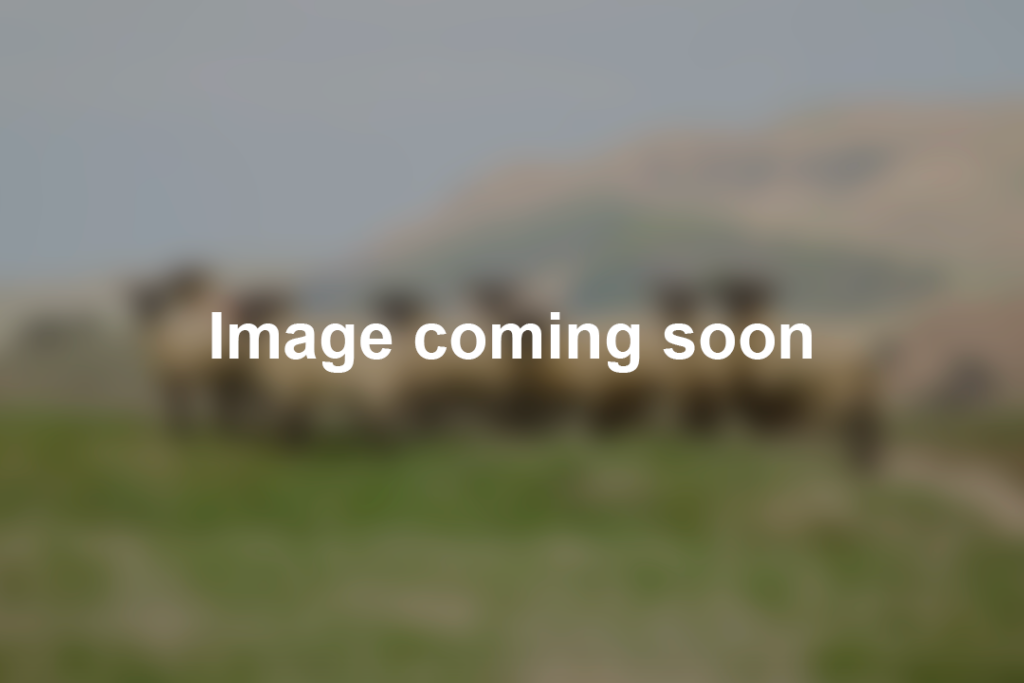 391.1510/14
A ram bought off Hinenui stud in 2015. Was a superbly sound ram with great feet. The Hinenui Coopworth carries good fertility and basics. He produced around five stud rams in his time. His strong influence on fertility is still being felt today.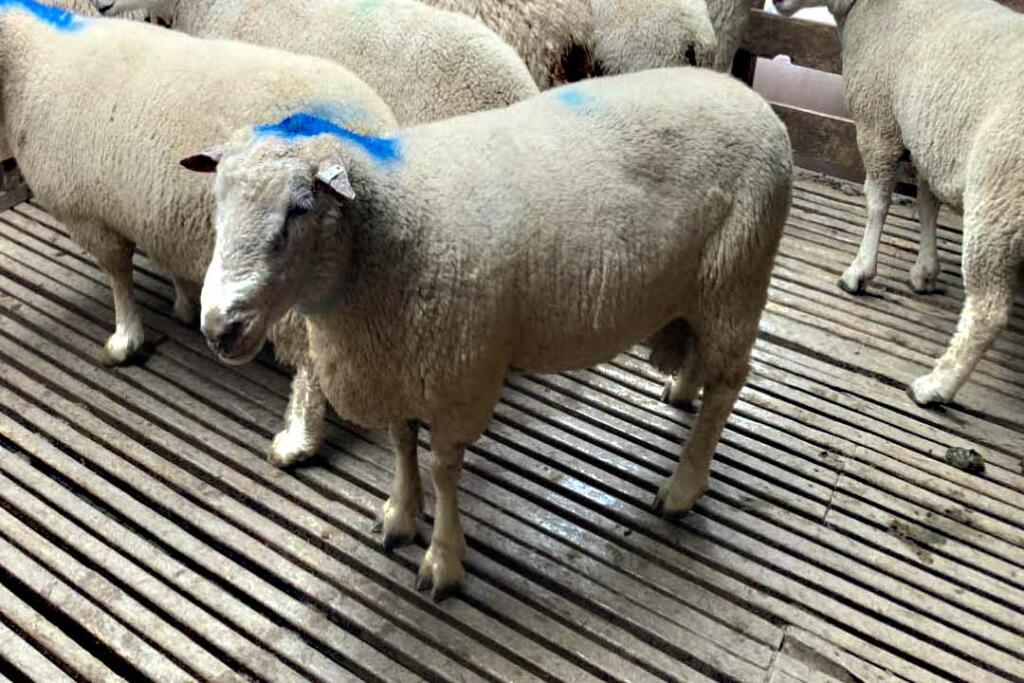 4579.1656/15
Amazing feet and longevity, which has flowed through into his progeny. Has produced many good females and is still in use in the current season.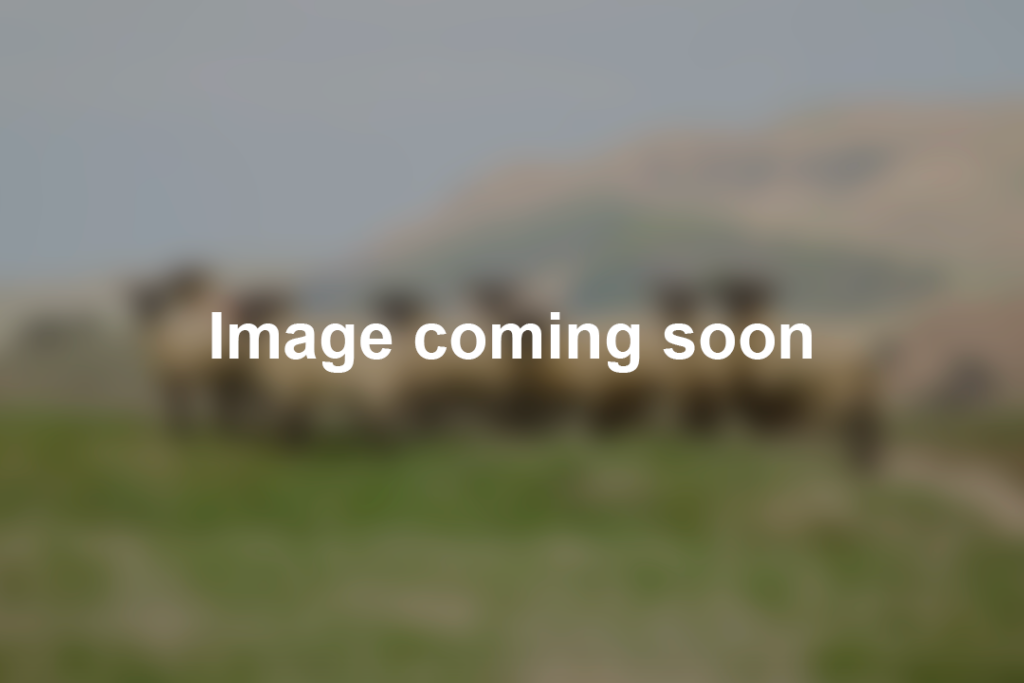 4579.124/17
A son of 1656/15, he has huge amount of presence and style for a composite ram and has bred amazingly well. Sound feet and legs make this one of the stand out rams of this programmes. He has been used extensively in the stud.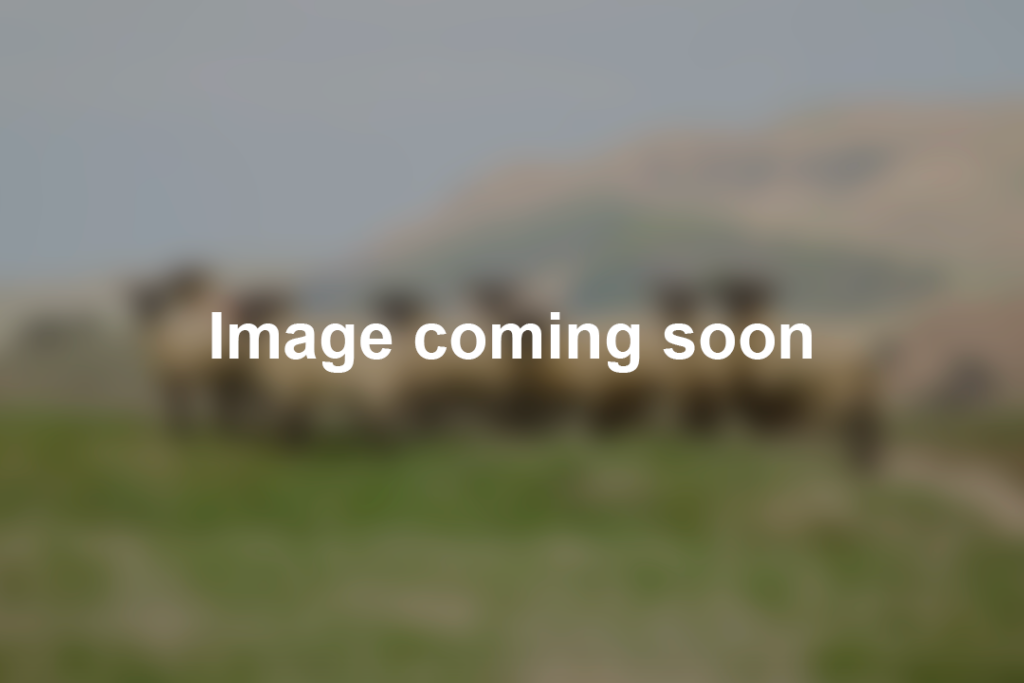 4579.641/12
One of the best rams we produced early in our programmes. Still ranked No. 1 for survival.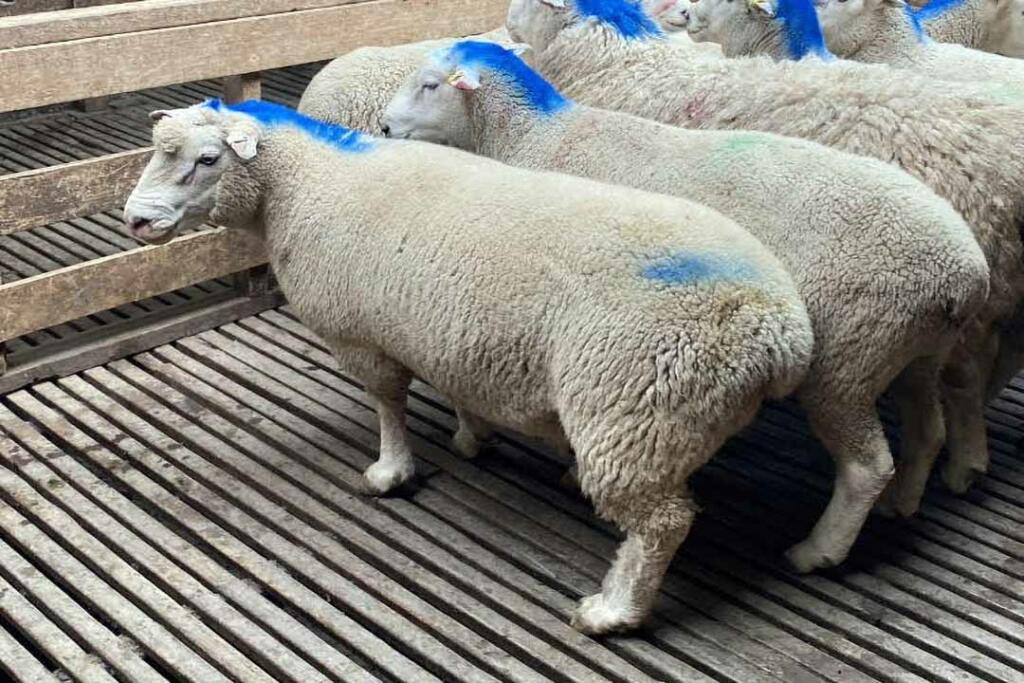 4579.105/17
Out of a long-producing dam, 13 from 6, and has produced five stud rams when crossed with higher production ewes.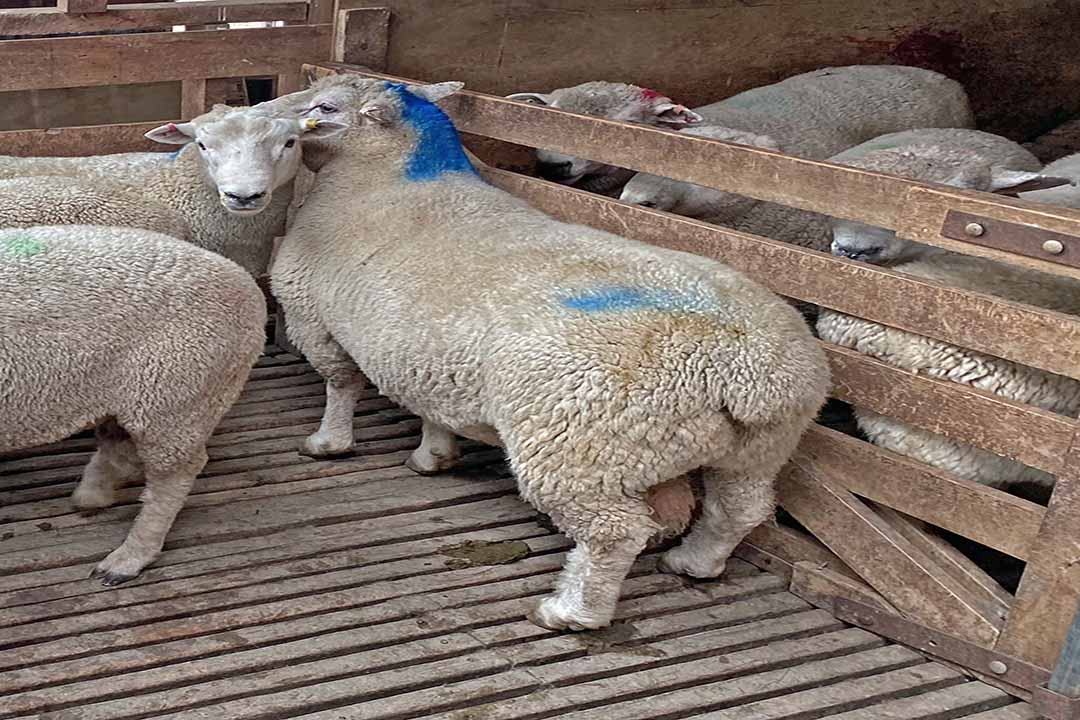 4579.1059/18
A ram that has produced four stud sires out of a long producing ewe. Impeccable structure and an even spread of data.
MATERNAL Composite RAMS
Current Sires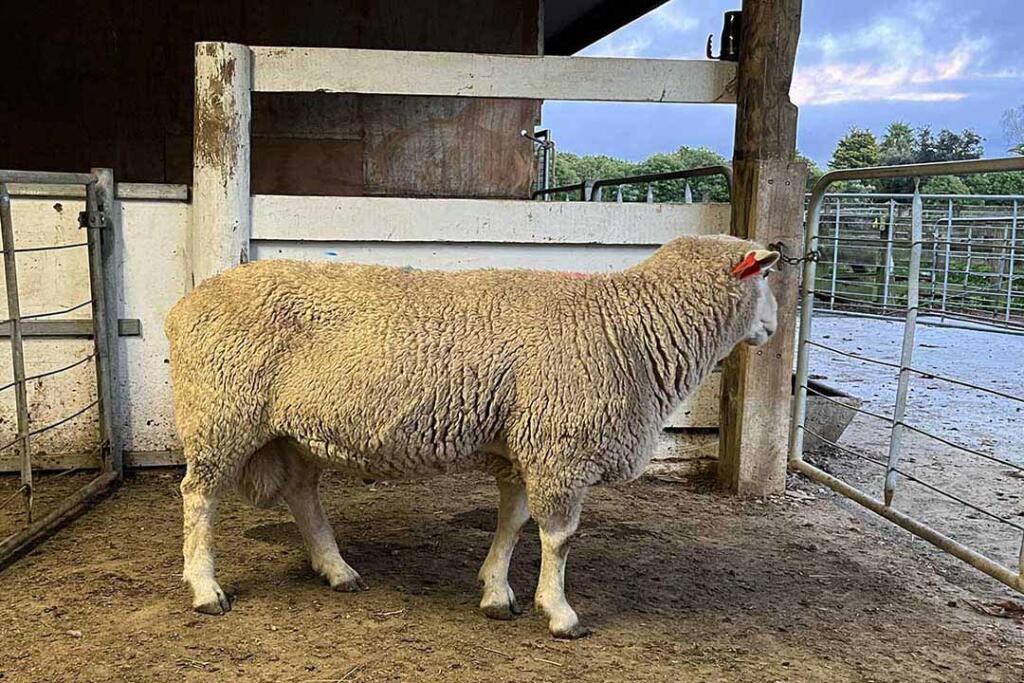 4797.703/17
An aged sire used as a link ram for AI. Top 15% for maternal worth and above average for the breed for all production traits.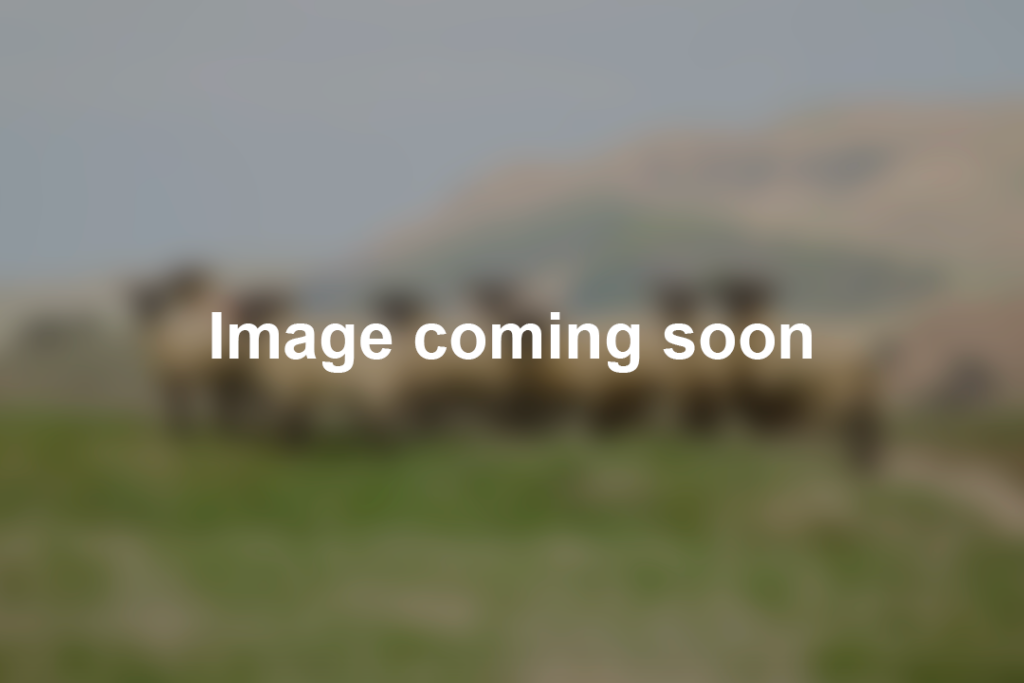 4591.1233/21
AI maternal composite sire used as a link sire. Bred Waipuna genetics in Whanganui. Exceptional growth, reproduction and FE tolerance.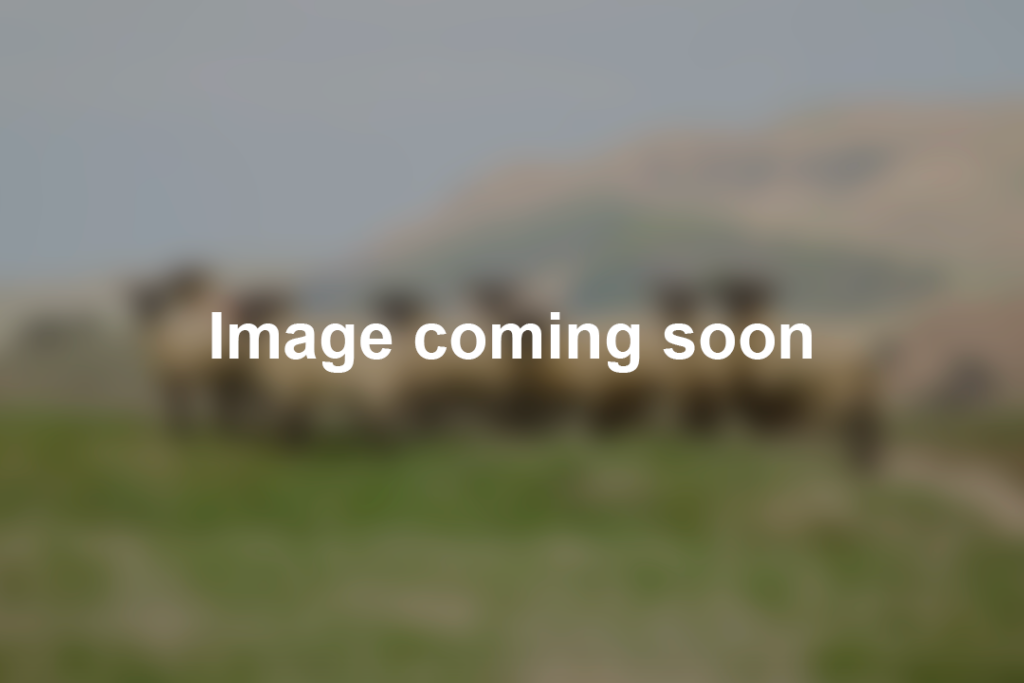 1425.976/20
A high-ranking ram with moderate adult ewe size, above average growth coupled with good FE, FEC and DAG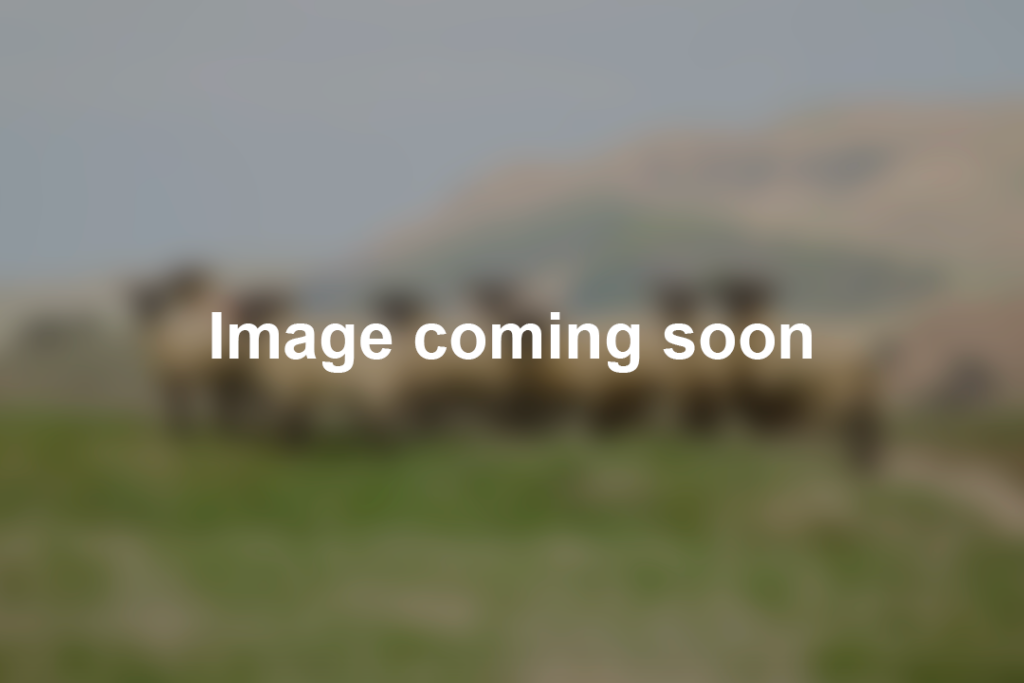 4579.2407/20
Good, solid ram with great structure and positive health traits.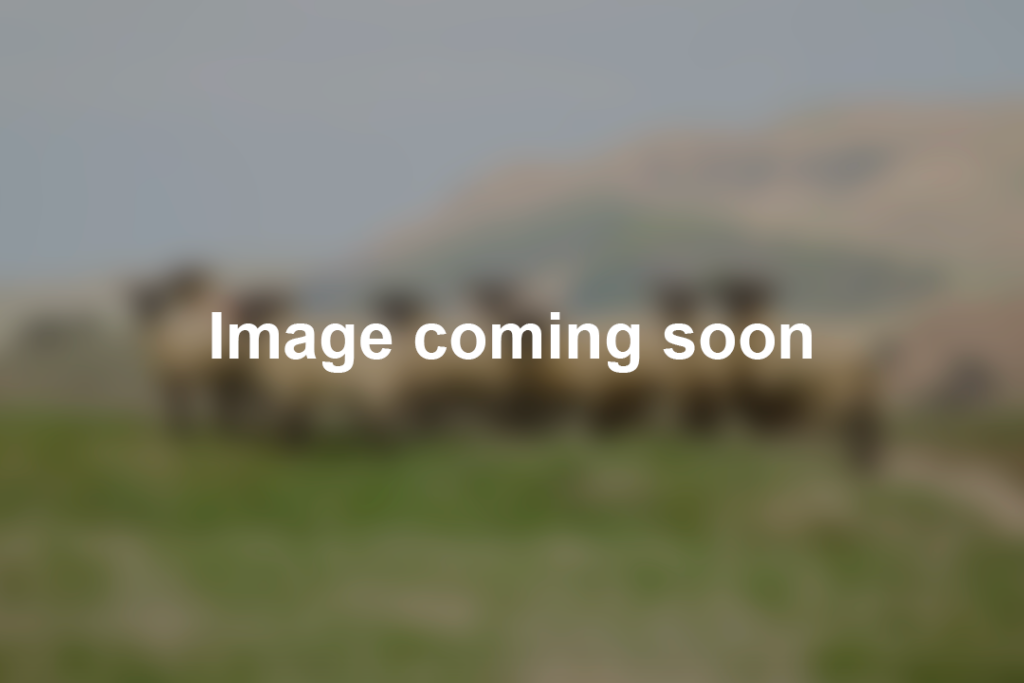 4579.2352/20
Going back to 1656/15 has a strong pedigree and, like his grand sire, looks like he's going to be around for a while.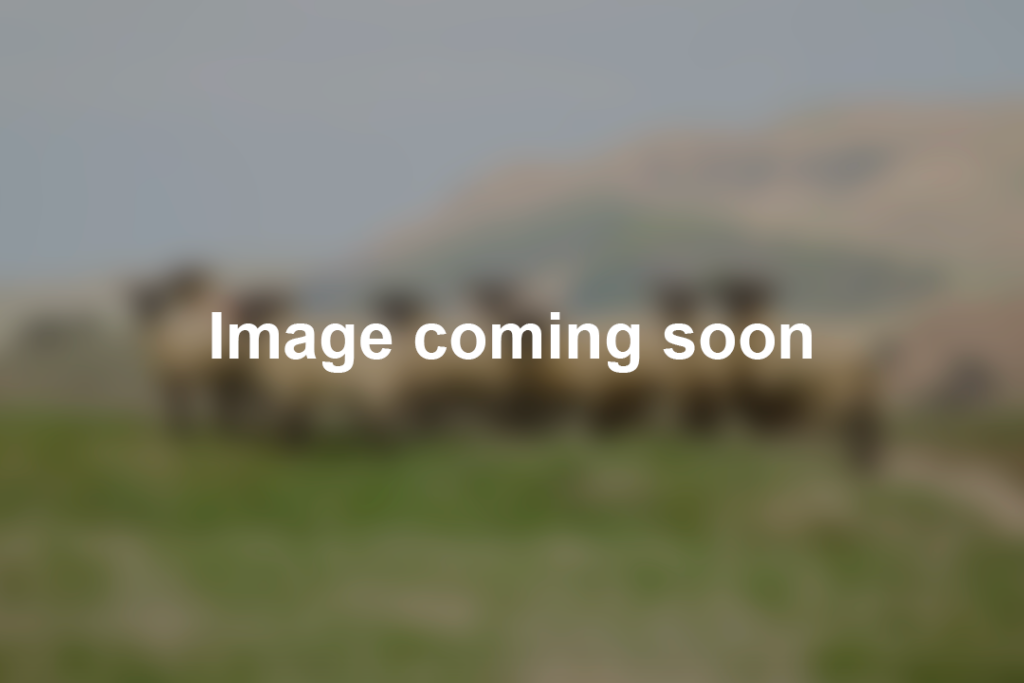 4579.1059/18
Out of a prolific ewe who has had 15 lambs over 8 mating's not including hogget lambs. Positive for all health traits with FEC being top of the breed.
PIQUET HILL
Composite Flock facts
Lambing between 145% and 160%
Strict no drench policy on adult sheep
Minimal lamb drenching program
Strong focus on fertility and lamb growth
Sire rams' facial eczema testing best in country for composite
FE gold and WormFec accredited
PIQUET HILL
Composite Ram Guarantee
All ram guaranteed for structural integrity for 2 years
All rams come with a lifetime guarantee for facial eczema
All Rams are Brucellosis tested negative and accredited
All Rams are genetically Sire and Dam verified
Ready to increase your farms production through genetics?