The stalwart of the New Zealand beef industry, the Angus cow is well adapted to New Zealand farming conditions with the first cows reaching our shores over 150 years ago.
Made from a combination of pure New Zealand and high-performance genetics ,sourced from Australia and the United States, our Piquet Hill Angus is the best of both worlds. With a breeding programme that prides itself on its strong maternal bloodlines, the Piquet Hill Angus is one of the top herds in New Zealand for calving ease – with the majority of bulls produced suitable for heifer mating. Farmed in a strictly commercial setting, our customers love the hardy and New Zealand genetics our Angus Bulls give to their operations, making it a smart addition to your farming business. 
Our breeding objective
The goal of our breeding operation is to produce efficient, functional and productive Angus genetics that are capable of handling our clients' challenging environments. Through the use of genomics, artificial insemination and embryo transfer we want to produce bulls with trait leading calving ease, and birth and maternal traits, coupled with moderate growth, moderate cow size and superior cow efficiency.
Our key drivers
The data speaks for itself. The average weaning percentage of the New Zealand cow herd is still around 80%. Our goal is to get to the mid 90's and make it a realistic possibility for our commercial clients. There are six key drivers that are critical to reach this goal:
Mate all heifers as 2-year-olds and require them to rear a calf every year thereafter.
Focus on maintaining moderate-sized cows. Keeping in mind that the real increase in mature cow weight in the New Zealand cow herd is around 5kg per year, we want to maintain our cows at under 600kg, weaning a calf at around half their body weight.
Making sure cows are run in strict cohort groups under strict commercial conditions. Animals that are unable to thrive in these conditions must be culled.
Gather data and selecting bulls that are tolerant to facial eczema.
Selecting bulls that are trait leaders for calving ease and below breed average for birth weight.
Pay special attention to longevity, selectively breeding using embryo transfer from older cows who show the ability to continue to breed over 10 years of age.
Our point of difference
The herd at Piquet Hill is one of the highest ranked herds in New Zealand for calving ease, providing bulls well suited to heifer mating in both the dairy and beef sectors. All stud bulls must be below breed average for birth and in the top 50% for calving ease, making our bulls reliable and predicable for heifer mating.
The Piquet Hill herd is the only herd in New Zealand that is actively collecting data and selecting bulls that show tolerance to facial eczema (FE). The financial and animal welfare effects of FE in the dairy and beef sectors are huge. Just like the sheep industry ,we believe there is substantial gains to be made for farmers in protecting their animals from FE's insidious effects through genetic selection.
Female factory
With climate and terrain typical for the area, this makes a great testing ground for the quality our Angus Females, allowing Piquet Hill to stand behind the quality of our Angus bulls.
To ensure our cattle perform in the wider industry there has been a strong emphasis on populating the herd with dam lines that are fertile and prolific; cows conceiving yearly and rearing a quality calf every year.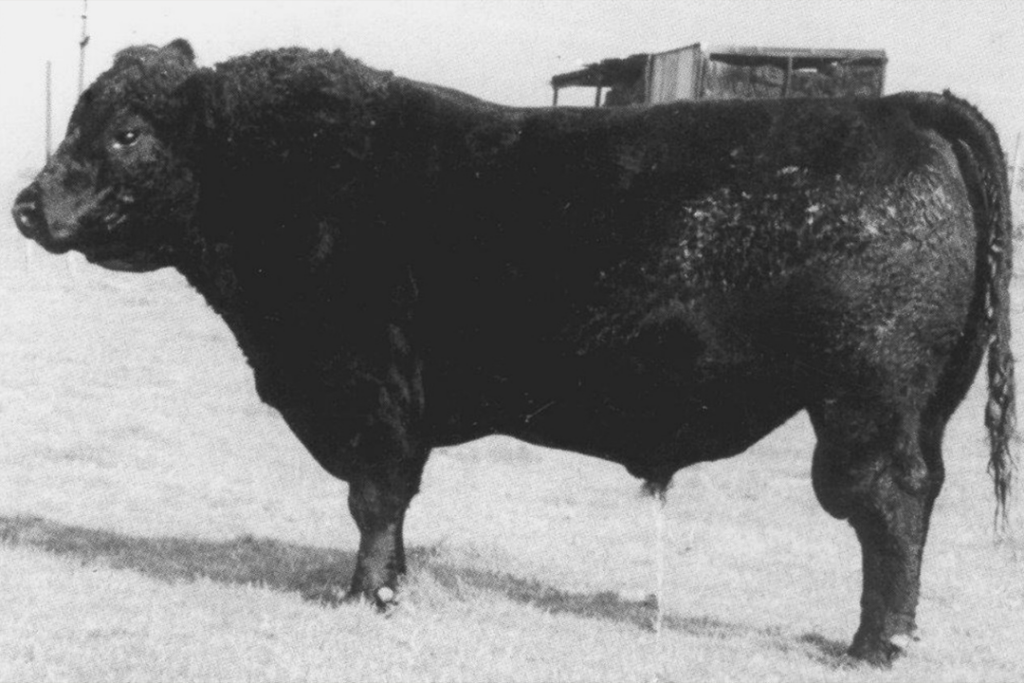 Hingaia 469
Hingaia 469 has been credited with helping form the basis of the strong fertility in Piquet Hill's herd. He sired influential females at Waitawheta, most notably Waitawheta 304 and Waitawheta 405.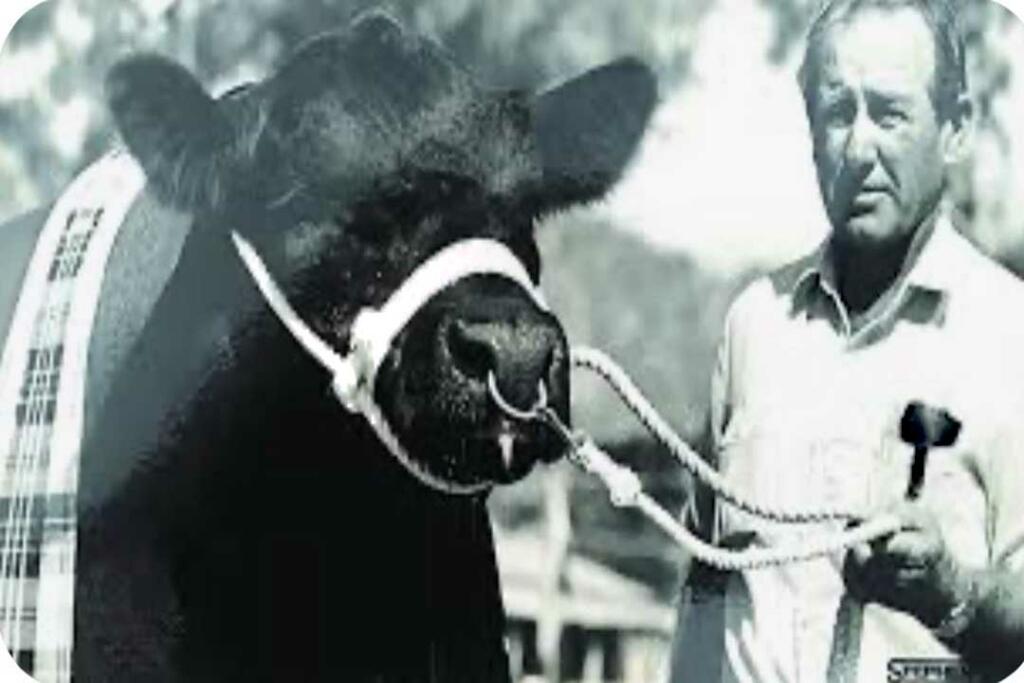 Wilson Downs Zenith
A bull bred in Western Australia by Wilson downs and then brought back to New Zealand and used extensively throughout the 1980's. Bred very good females and is the base sire of two of the main cow families Innescreag 762/7 and 820 of Parakowhai.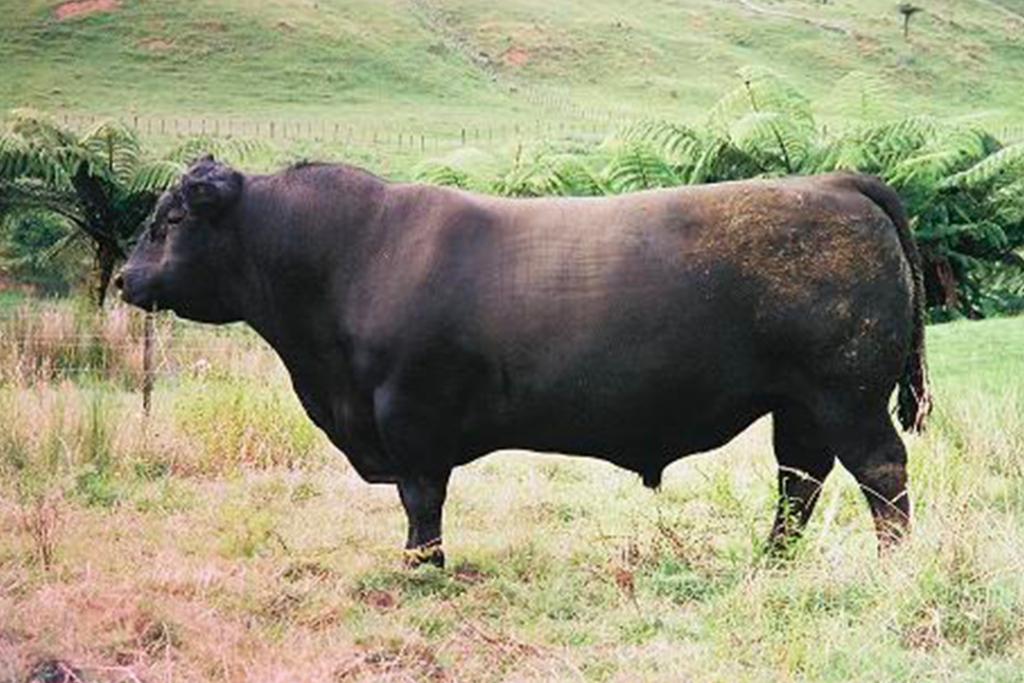 Waimata Lad E230
A bull well known for his fleshing and explosive growth at the time. A quiet bull with good structure, he was used extensively through the Waitawheta herd, particularly to reinfuse 469 back on the top side of some of the Waitwheta pedigrees.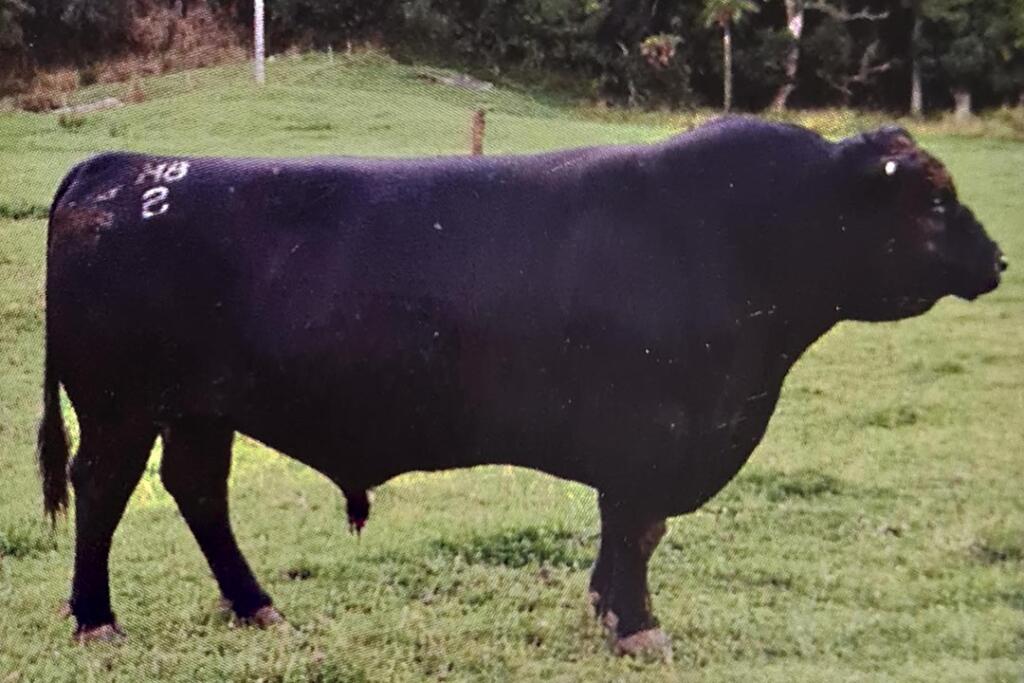 Waitawheta H8
One of the more influential bulls bred by Alister in recent times. H8 had a good spread of figures, which made him commercially sought after. The dam was known as one of the all-time stand out cows in the Waitawheta herd with an infusion of pure NZ genetics making her a great breeder.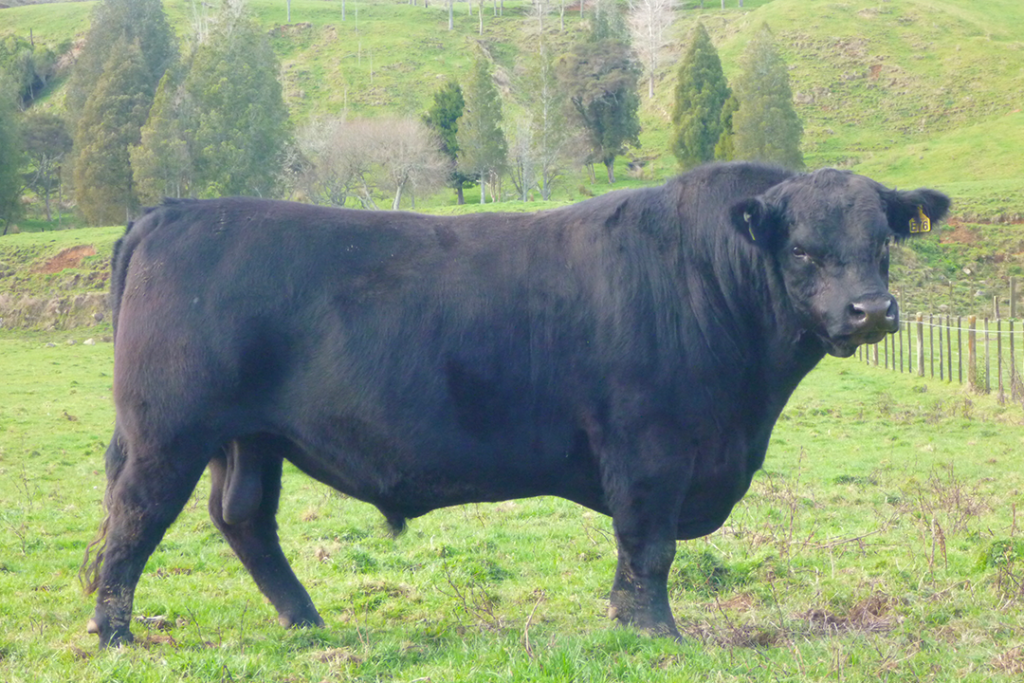 Waitawheta E76
Waitawheta E76 was a Waitawheta 405 grandson by B11 and was renowned for producing fertile, moderate females. Used extensively by Waitawheta, he was later sold to Pinebank and used extensively in the Waigroup programme. Current Piquet Hill Stud Sire Pinebank 25Q is a double E76 grandson.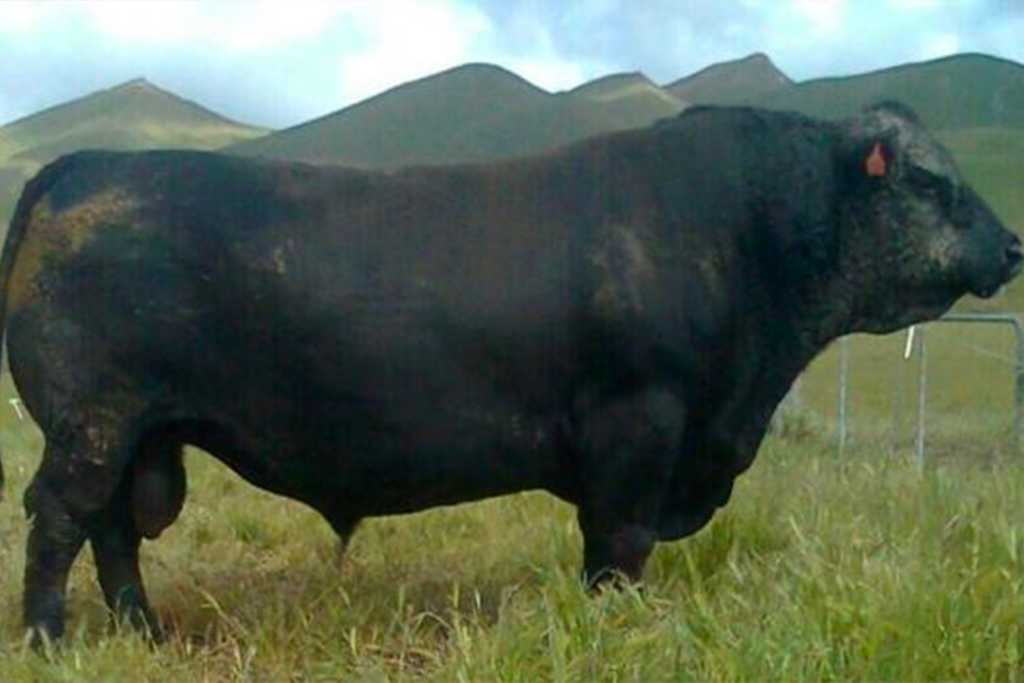 Waitawheta B11
Waitawheta B11 was a Waitawheta 405 son. B11 produced medium-framed, easy doing females with longevity and fertility. Credited with having industry leading structure and docility.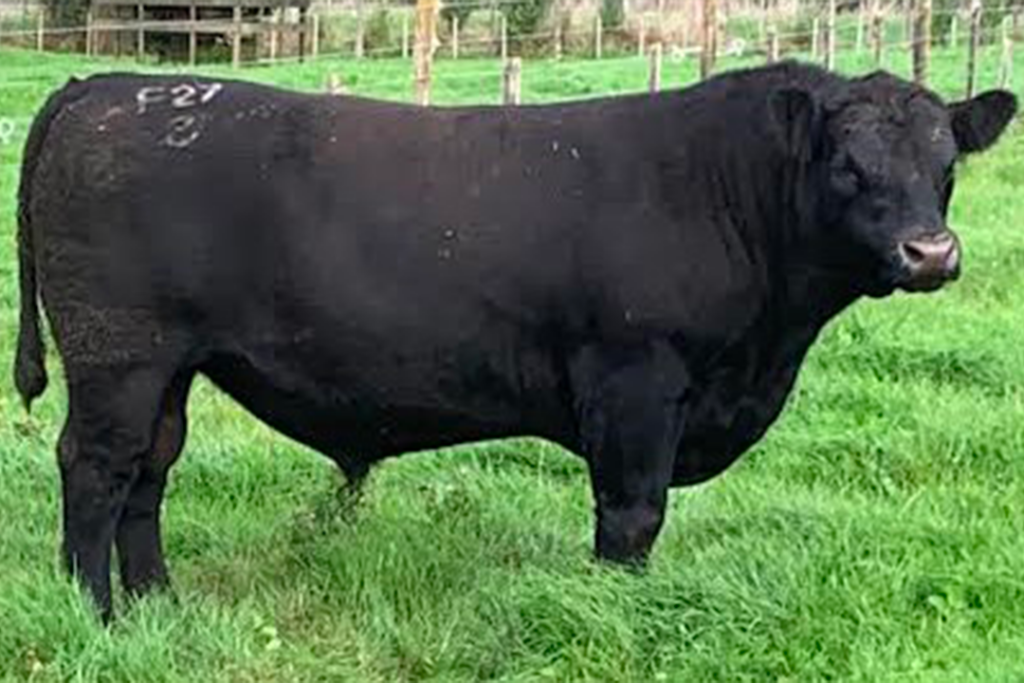 Waitawheta P27
Waitawheta P27 is a well footed and extremely docile sire by Glanworth 1213. Industry leading calving ease and low birth making him extremely adept for heifer mating. Was used again for the 2022 mating due to his exceptional production of fertile females.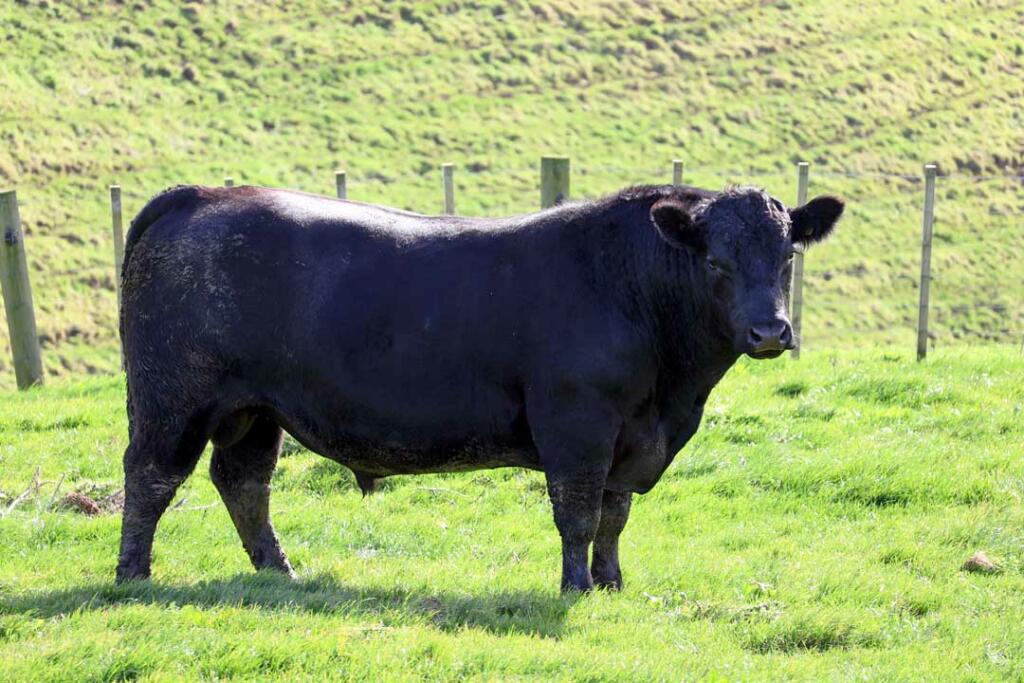 Waitawheta R11
Waitawheta R11 is sired by Booroomooka Warrick W245 combining his moderate growth, docility and muscling with Waitawheta M109, a cow with growth and a great maternal pedigree going back to Bando 9074. Has been heavily used as a 3-year-old with his data moderating somewhat with mature cow weight dropping while maintaining his explosive early growth. A well-balanced maternal bull with two ET full sisters in the herd who have bred exceptionally well.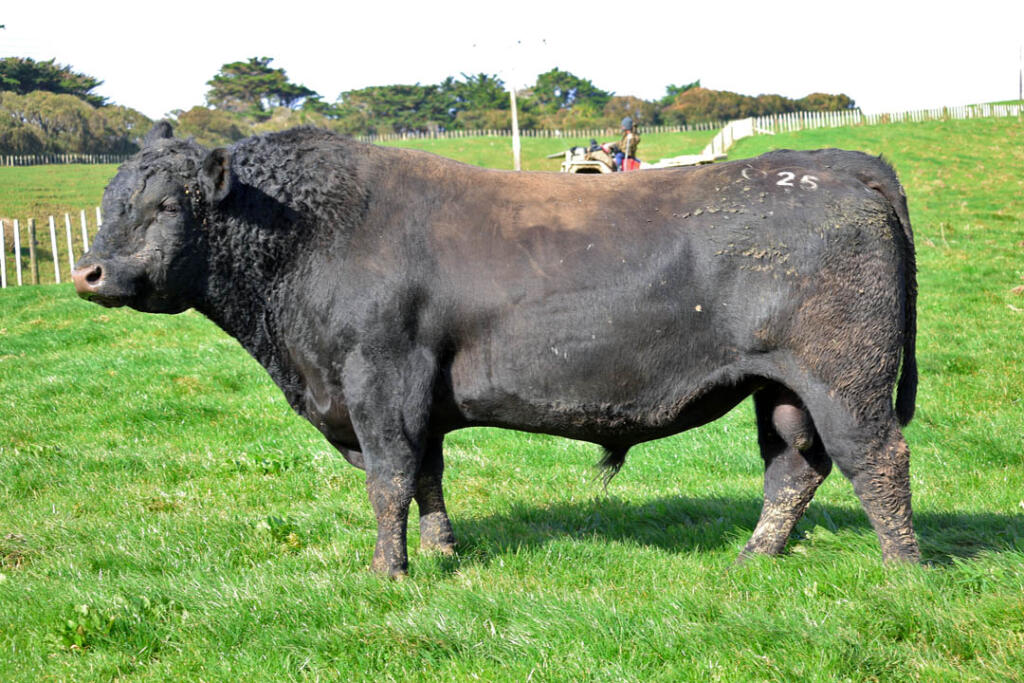 Pinebank 25Q
Pinebank 25Q comes from one of Pinebank's best producing cows, Pinebank 167/15 who has twice weaned calves 65% of her own body weight. Being in the top 20% for self-replacing index coupled with low birth, calving ease and short days to calving. Used over heifers.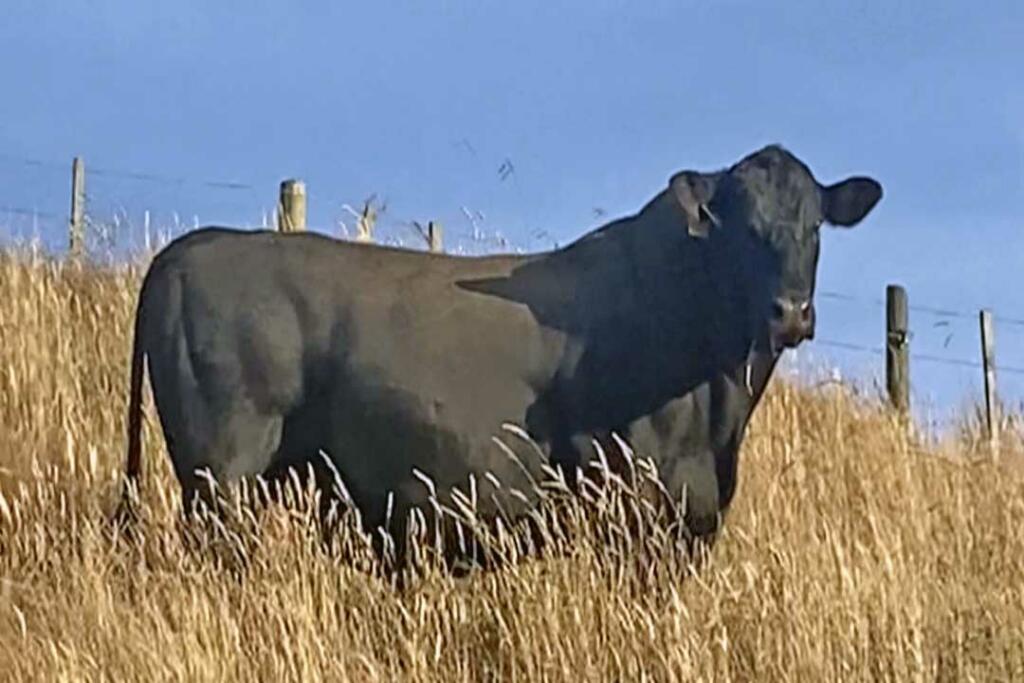 Pinebank 43Q
A bull with above average growth coupled with low birth and calving ease. Has produced a number of bulls that are suitable for heifers.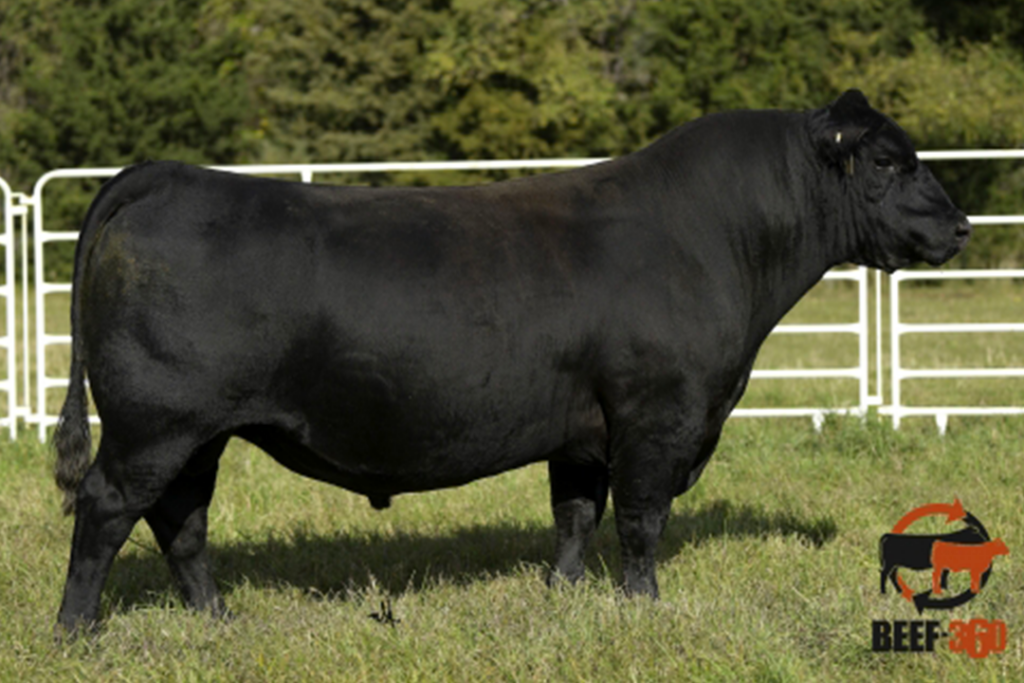 Woodhill Complete A130 
A sure-fire heifer mating option with calving ease, low birth and short gestation coupled with explosive growth.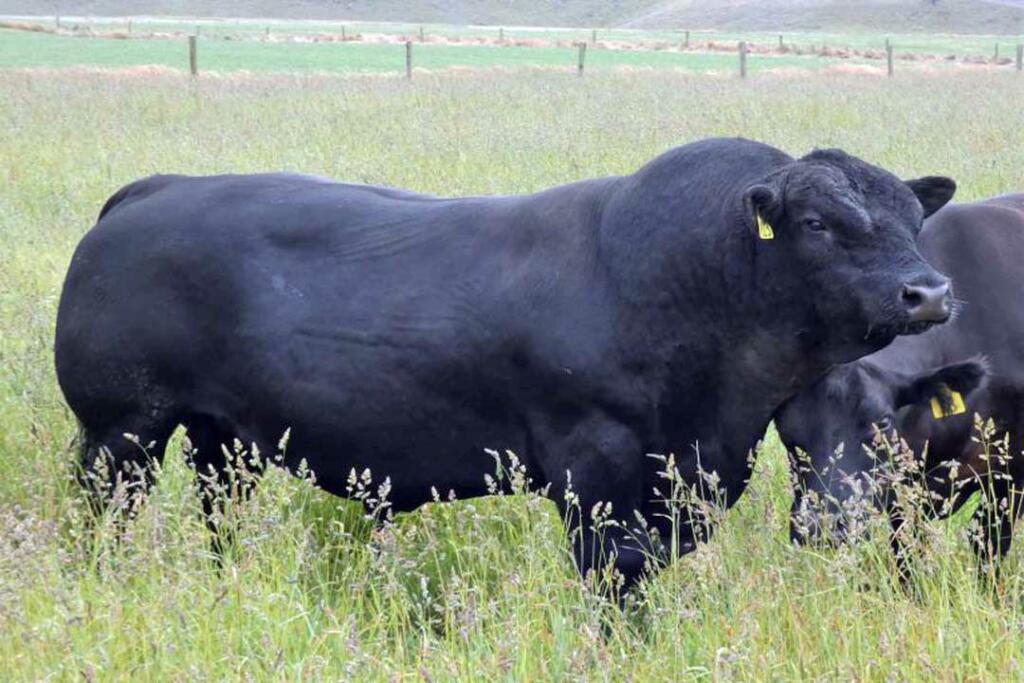 Mount Possession M13
A Bull that has great Phenotype balanced pedigree with data. He has stamped his calves with real presence and early explosive growth. Has been a good find.
At Piquet Hill, we use embryo transfer to help intensify our breeding programme and multiply the amount of matings to particular cows. No mating is ever the same; flushing a cow gives her more female progeny for the next generation and increases the chance of her producing outlier son. Our donor cows are mainly Pure New Zealand cows with very tight and compact pedigrees. They are generally well-proven through years of production and have to be well linked to the top cow families that form the pure New Zealand genetic base. We use both pure New Zealand and high-performance international sires in our embryo programme. Using well-benchmarked sires forms linkages and helps improve data accuracy.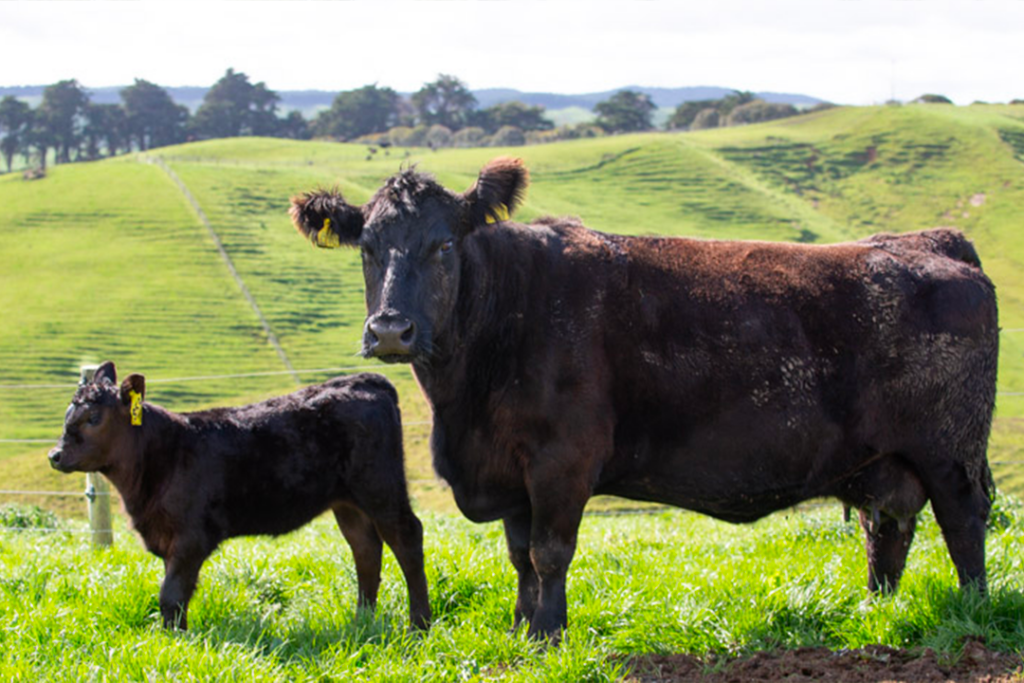 Waitawheta C10
A Waitawheta 405 daughter sired by Waimata Lad E230. She has a strong maternal pedigree and been a consistent breeder throughout her life. Immaculate feet and strong phenotype at 15 years of age, she is still breeding. Produced Waitawheta K144 who was used by Red Oak as a stud sire and has produced some very good females. Currently has three daughters in the Piquet Hill herd.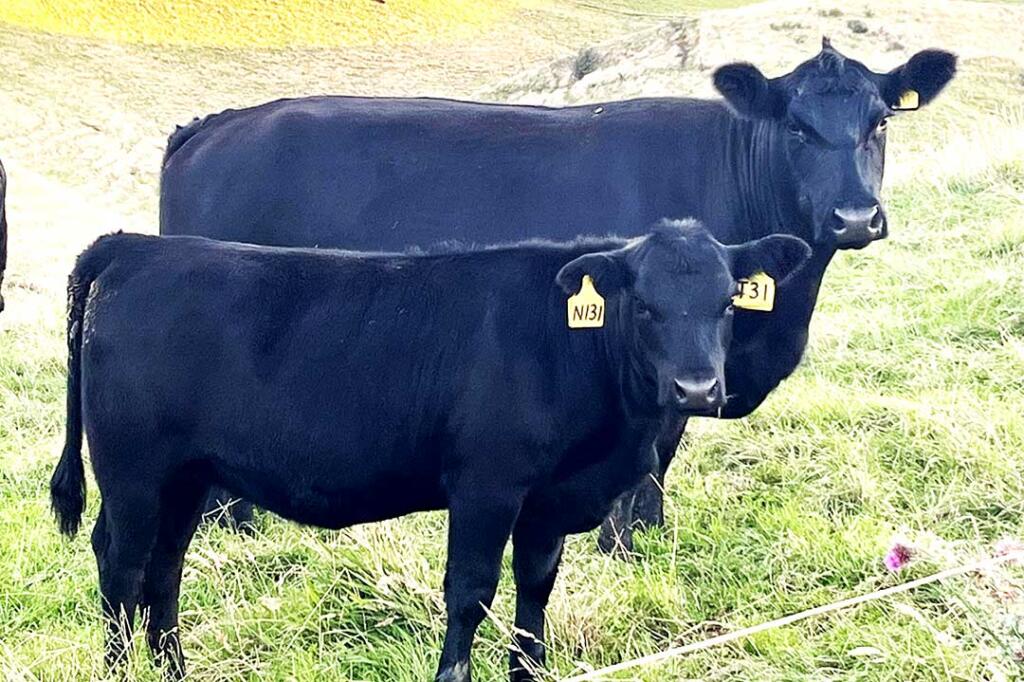 Waitawheta N131
A Waitawheta C15 Daughter with similar characteristics to the dam with keeper daughters in the herd that are stand out heifers in their respective year groups. Moderate frame with an exceptional coat.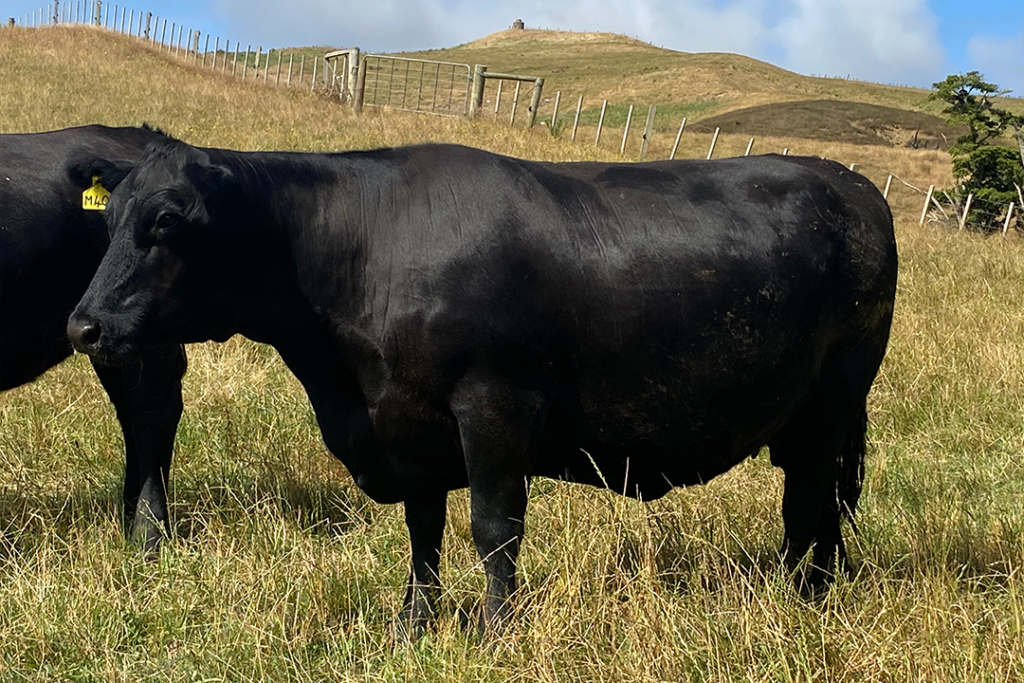 Waitawheta M40
A medium-framed cow who structurally ticks all the boxes. Has quality pedigree throughout going back to Matauri I831.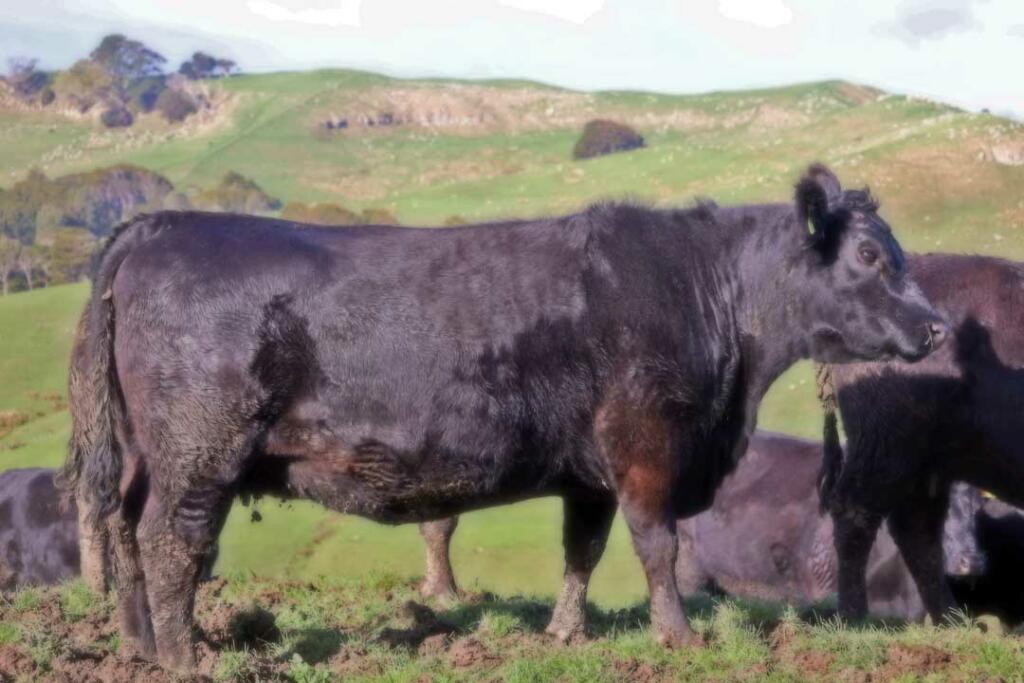 Waitawheta Q1
A Waitawheta C10 daughter. Born as an autumn born heifer and conceived at 9 months and then 30 days following first calving. Extremely fertile. Has some exiting progeny on the ground.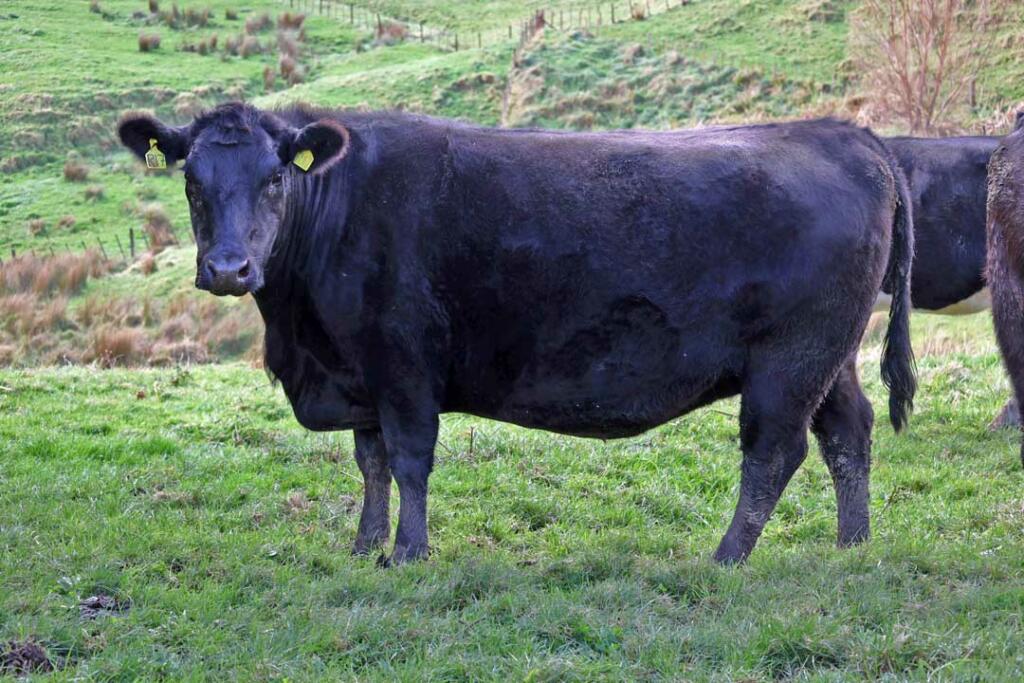 Waitawheta R17
Out of the Waitawheta 304 dam line. Larger framed but phenotypically and structurally sound.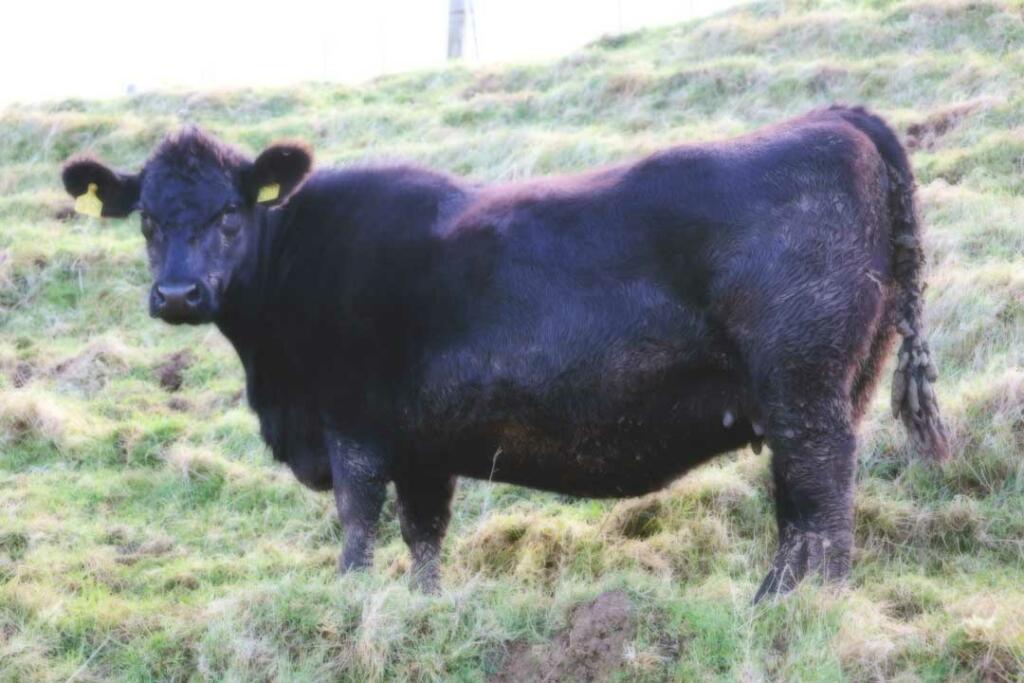 Waitawheta Q107
A Waitawheta H12 daughter that has produced two standout calves in her first two drops. Piquet Hill T032 a potential keeper bull for this year. A moderate framed easy fleshing cow with an exceptional udder.
ANGUS
Influential Cow Families
Cow families are one of the most important bases of any strong breeding program.
There are many theories on why some cows stamp greater influence than others. Some potential answers to this question are in our FAQs under "Why do we focus on cow families". The Waitawheta herd is very unique with 80% of the female's descendant from six cows.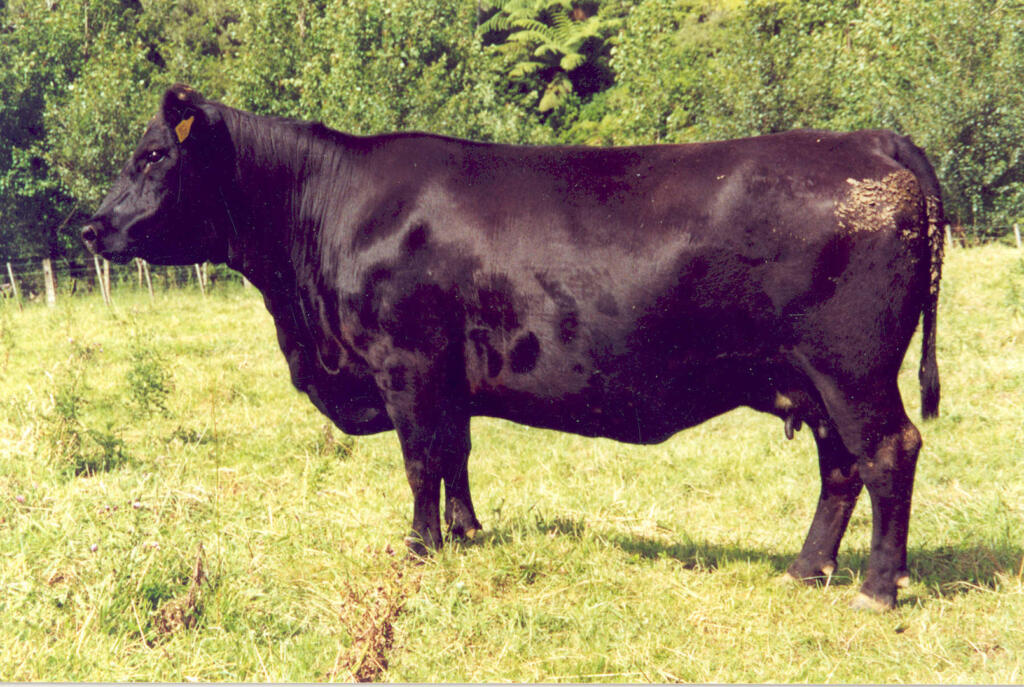 Waitawheta 405
A Hingaia 469 daughter who produced prolific daughters, X53,A32,C10,J61 and E66 to name a few. 405 was renowned for having industry leading fertility traits with days to calving still in the top1% for the breed. Dauters C10 and J62 are still active at Piquet Hill and E66 is currently still active at Resurgam and J61 in Okaka.
.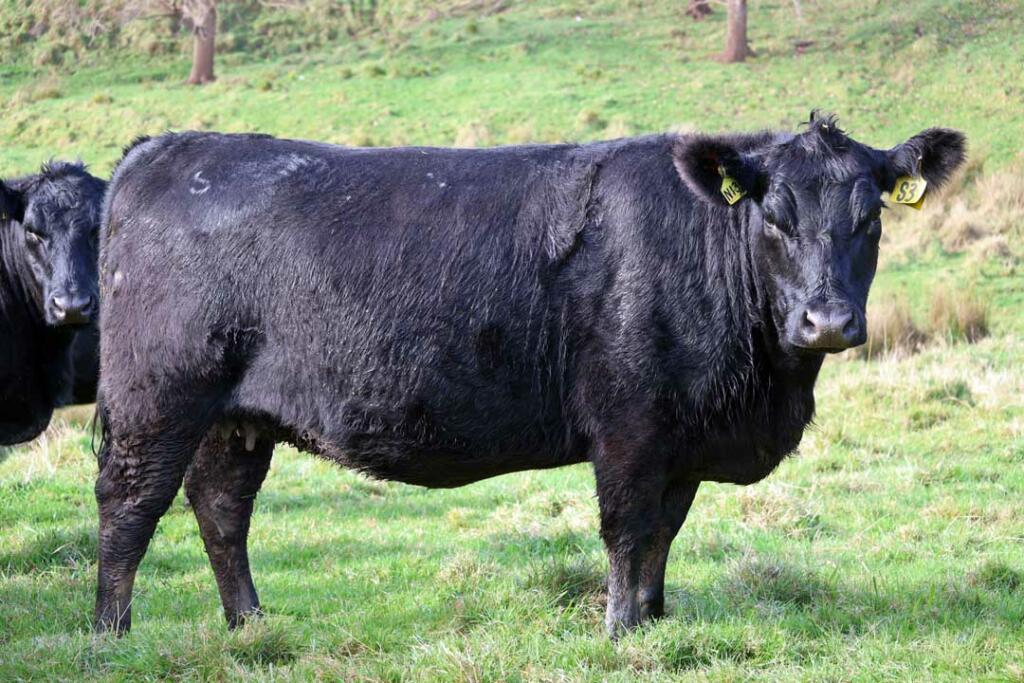 Inniscreag 762/7
(Photo – Piquet Hill S003 – Great grand daughter to Waitawheta Z22)
A brought in cow who was sired by the record breaking Australain sire Wilson Downs Zenith. 762 both produced a successful sire in Z24 but also can be seen through our herd as the most prolific cow family mostly through 762 granddaughter Z22 who has produced a number of daughters who are active in herds throughout New Zealand including Kenhardt, Red Oak and Piquet Hill.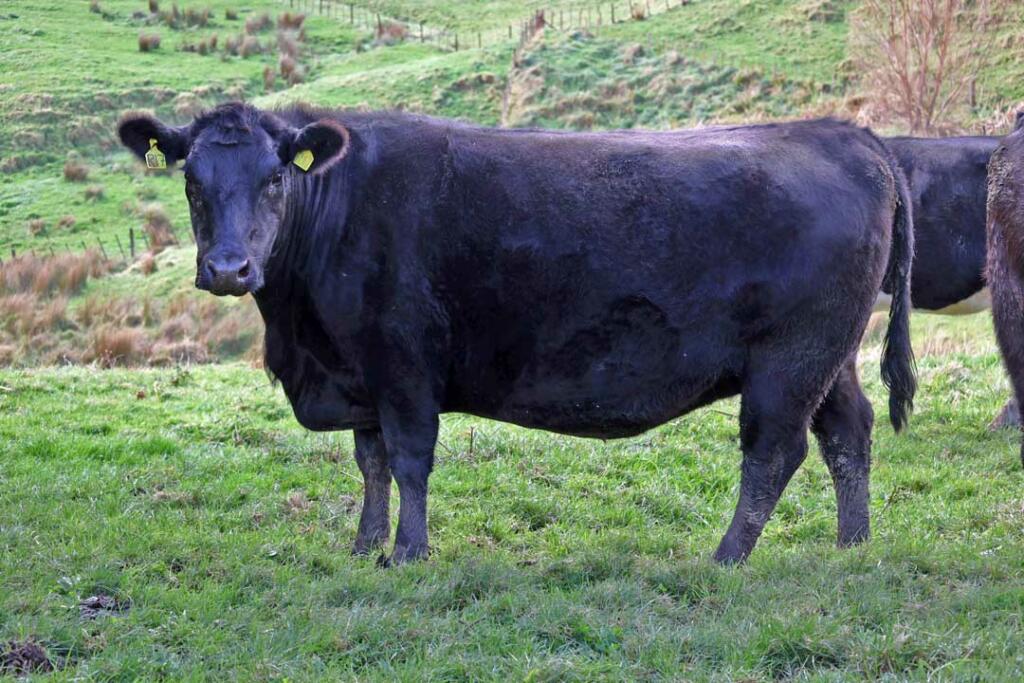 Waitawheta 304
(Photo – Waitawheta R17 – Waitawheta 304's Grand daughter)
304 was also a Hingaia 469 daughter and has some very good direct relatives in the herd. They are larger framed cows generally with exceptional coats. Waitawheta R17 a 304 grand daughter was my pick of calves brought from Waitawheta and has been flushed as a result.
.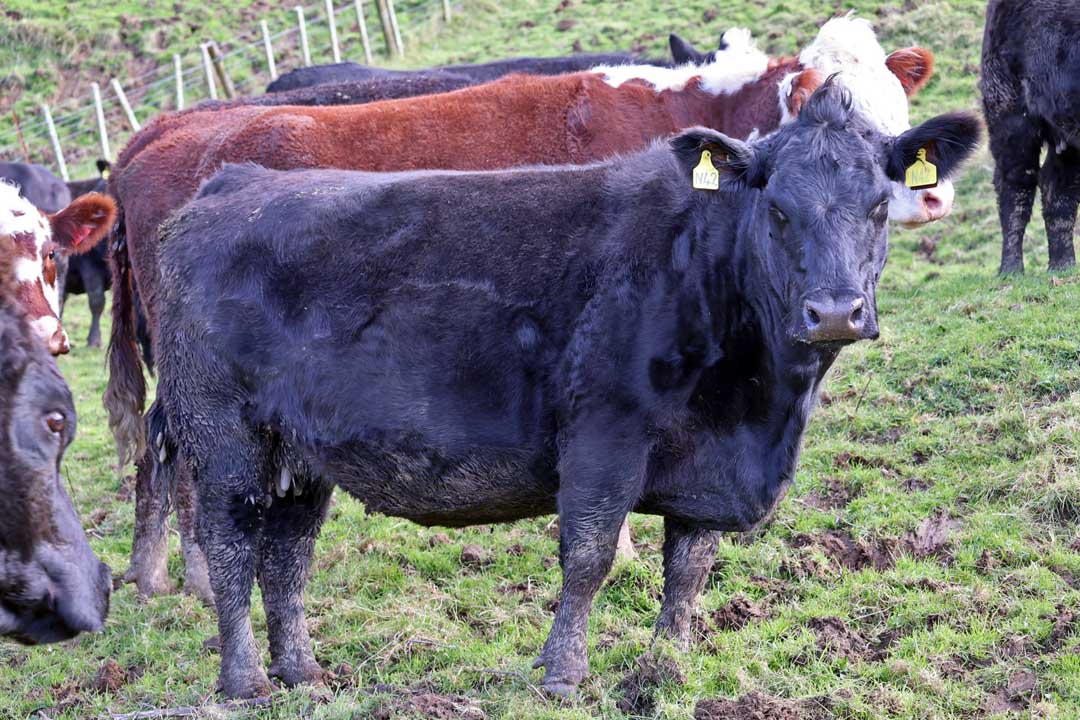 820 of Parakowai
(Photo – Waitawheta N42 – related through great grand dam Waitawheta 138)
Another Wilson Downs Zenith daughter.
.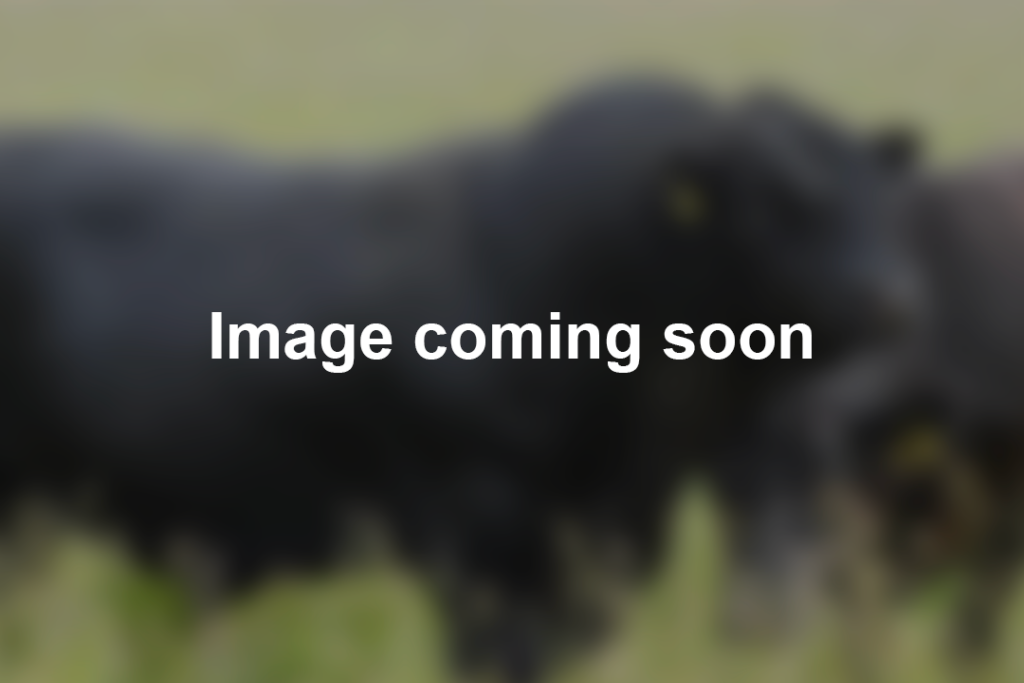 Inniscreag 450/0
40% of our performance cows are descended from this cow. Her Granddaughter Waitawheta 255 being one of the bigger producers.
.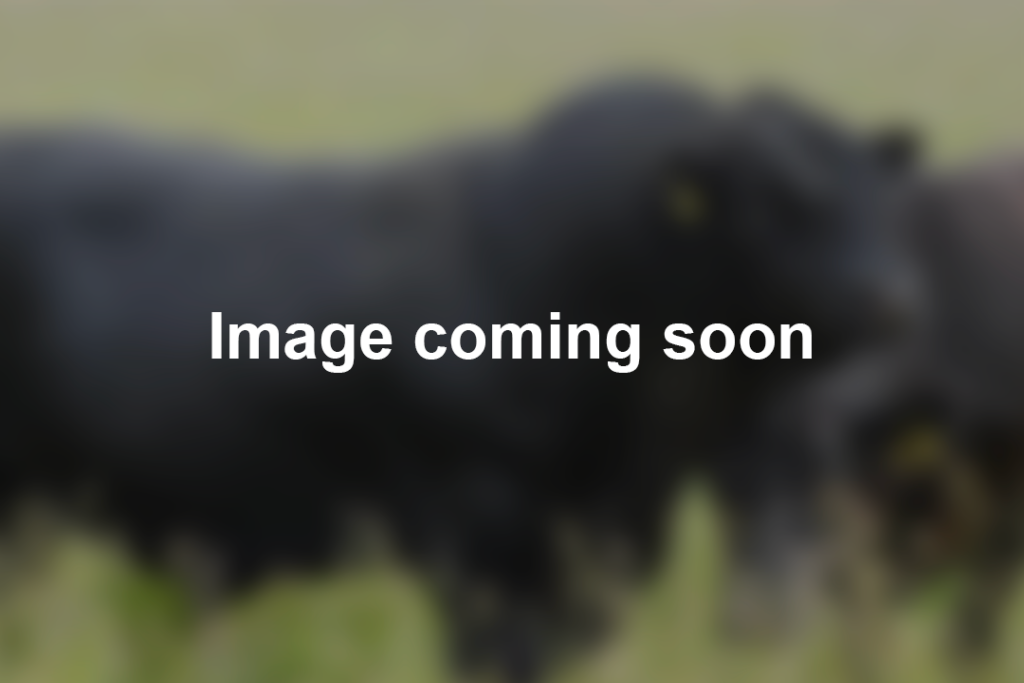 Waitara Valley 316
A line bred cow to Nicols landmark.  Produced a very good cow Waitawheta Z38 by Vermilion Dateline 7078 who bred exceptionally well. 
PIQUET HILL
Angus Herd Facts
Cows run under strict commercial conditions
Strong focus on calving ease, maternal traits and growth
Bulls and replacement heifers selected for FE tolerance
PIQUET HILL
Angus Bull Guarantee
All bulls guaranteed sound and docile on delivery
All Bulls passed semen test and assessment prior to sale
All Bulls BVD tested negative and double vaccinated
All Bulls come with a three-year structural guarantee
All Bulls TB tested negative
Ready to increase your farms production through genetics?