Known as a strong and hardy breed, with maternal ewes, it's no surprise that the New Zealand Romney makes up over half of the 40 million sheep farmed in New Zealand.
Piquet Hill's elite Romney rams are the culmination of over 55 years of selection pressure and genetic performance and the backbone of our breeding programmes. They offer a tried and trusted genetic option for New Zealand farmers. Our customers love our Romney rams for their high facial eczema tolerance. They test at 7.2, making it one of the most tolerant flocks in New Zealand. Our Romneys also have high performance across fertility survival, growth, worm resistance, dag scores and overall body condition.
ROMNEY RAMS
Why Piquet Hill?
Our breeding objective
Our main objective is to breed a dual-purpose sheep that is highly tolerant to facial eczema (FE), parasite resistant, moderately framed and performs consistently for our clients in varying environments over changeable climatic conditions. Our Romneys are renowned for being prolific breeders with strong constitution and good structure, which has been developed through many years of selection pressure in a commercial environment.
Our Key Drivers
The key drivers for our Romney programmes are to breed a low input FE tolerant sheep while still being able to wean above 145%, weaning as close to their body weight as possible.
Our point of difference
Piquet Hill sires are renowned for their sound structure, strong constitution and FE tolerance that is second to none. That is why we give a 2-year warranty on structure and a lifetime guarantee on facial eczema. Piquet Hill Romneys are tested at the highest levels in the country with some of the lowest elevation rates in the breed.
ROMNEY RAMS
Influential Sires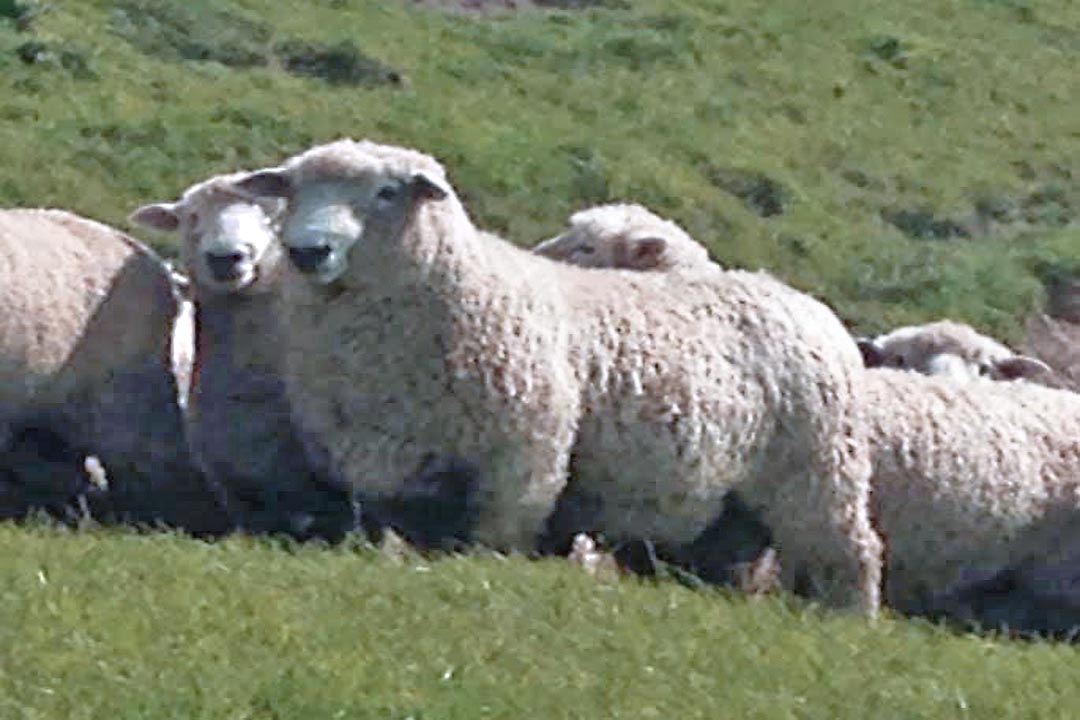 347.30/09
An amazingly well-bodied ram who was initially passed up from stud duties because of his slight elevation when he was FE tested as a two tooth. He was brought back mainly due to his impeccable structure and volume and was used extensively as a mixed-aged ram. He had a knack of producing rams with a very similar "stamp" and was still being used over commercial ewes at the age of 10.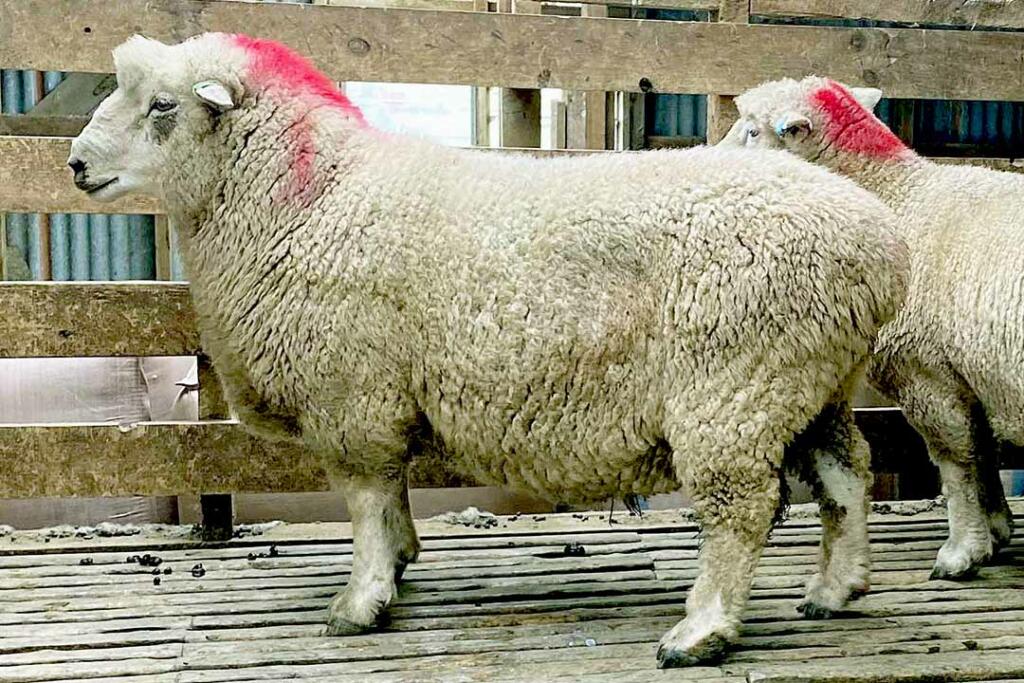 347.744/18
A 80/15 son who has a larger frame score. Tested for FE at 0.5 with nil reaction. Has been used at stud by Holly Farm and produced some promising progeny.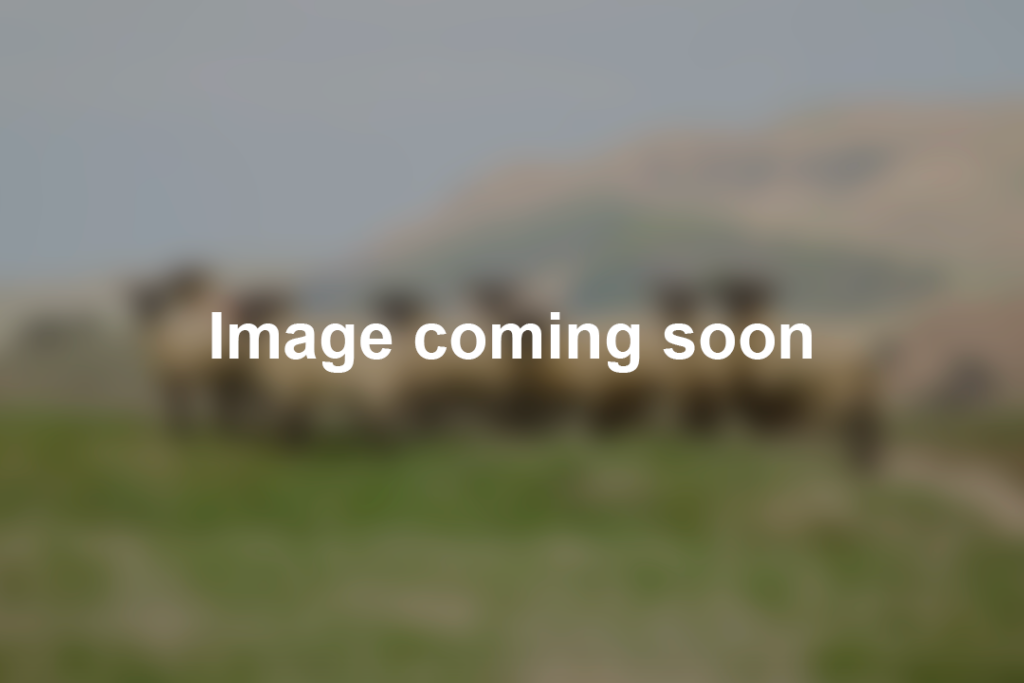 357.80/15
An outcross ram who has produced some exceptional progeny including current sire 744/18. Moderate adult size with good solid reproduction and growth. Has been used extensively and has produced good females.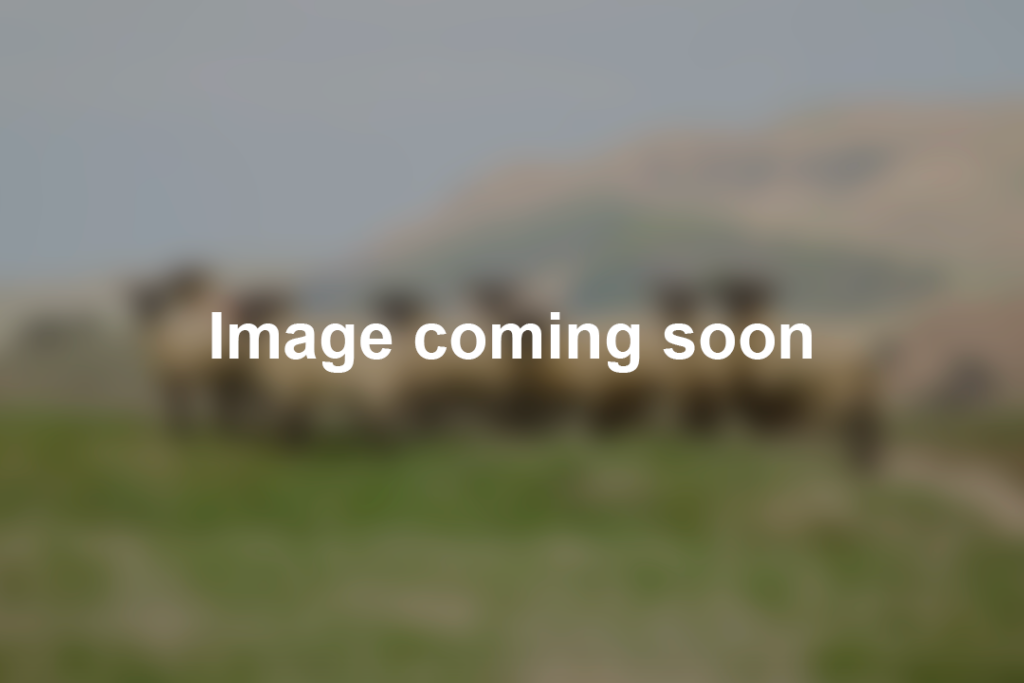 2191.2201/18
An untested outcross sire. A ram with extra frame, volume and good structure. Structurally very sound. We have tested sons at .5 for FE and then put them back through the flock.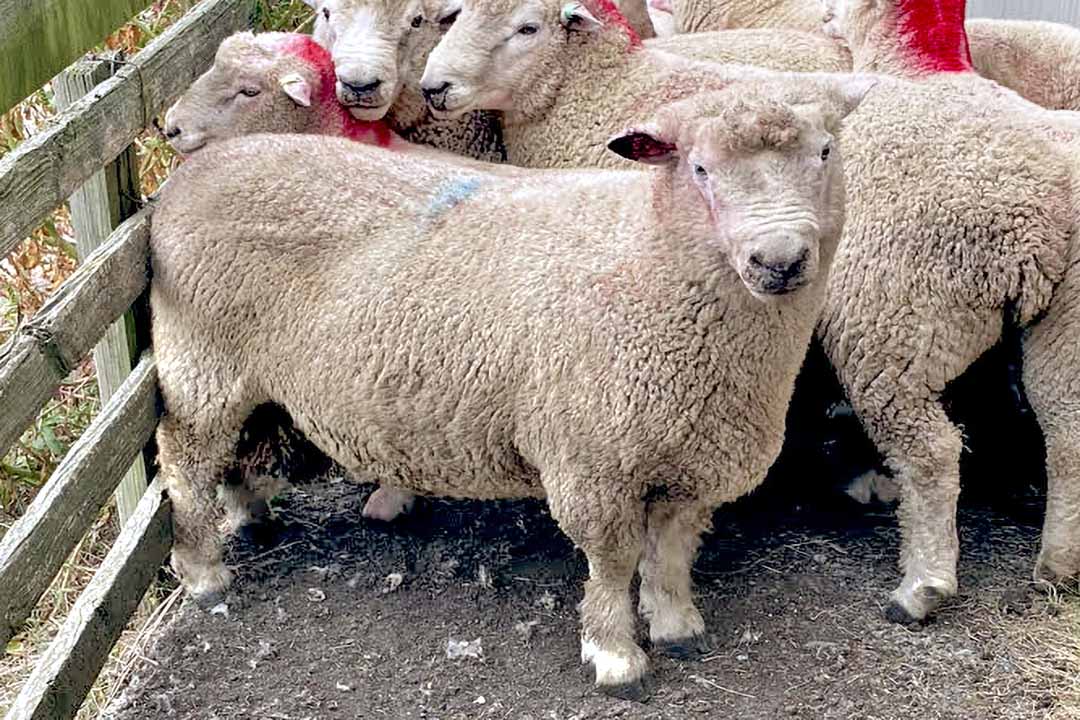 347.1606/18
Has been used extensively in other studs. High reproduction and survival.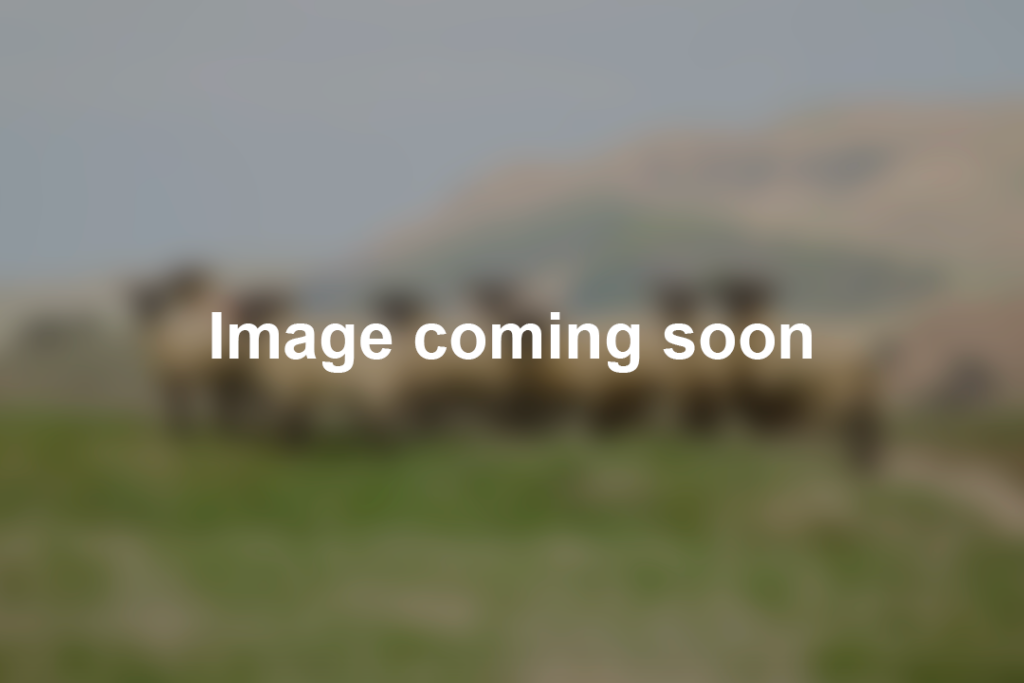 4004.659/17
Outcross ram for Ngaputahi station. Medium framed with FE tolerant genetics in his background. Top 10% for DAG and has progeny that have been tested for FE and currently used in stud.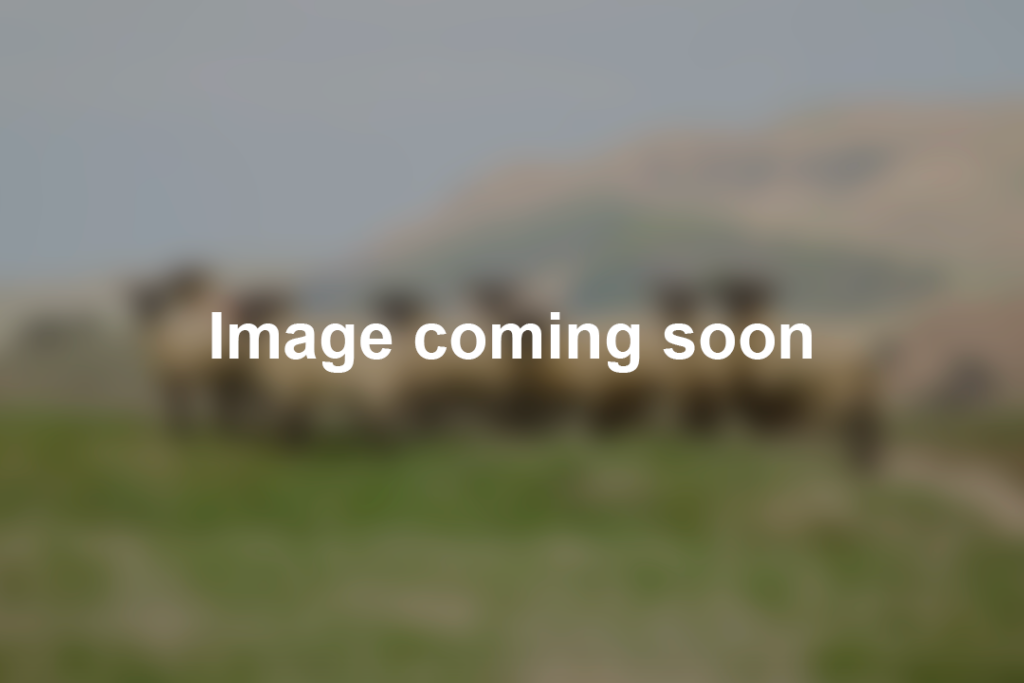 102.3162/19
An aged ram used as a link ram through AI. Bred by St Leger and used in their program extensively. Even spread of performance data within the top 30% for reproduction, survival, and growth and in the top 15% for FE.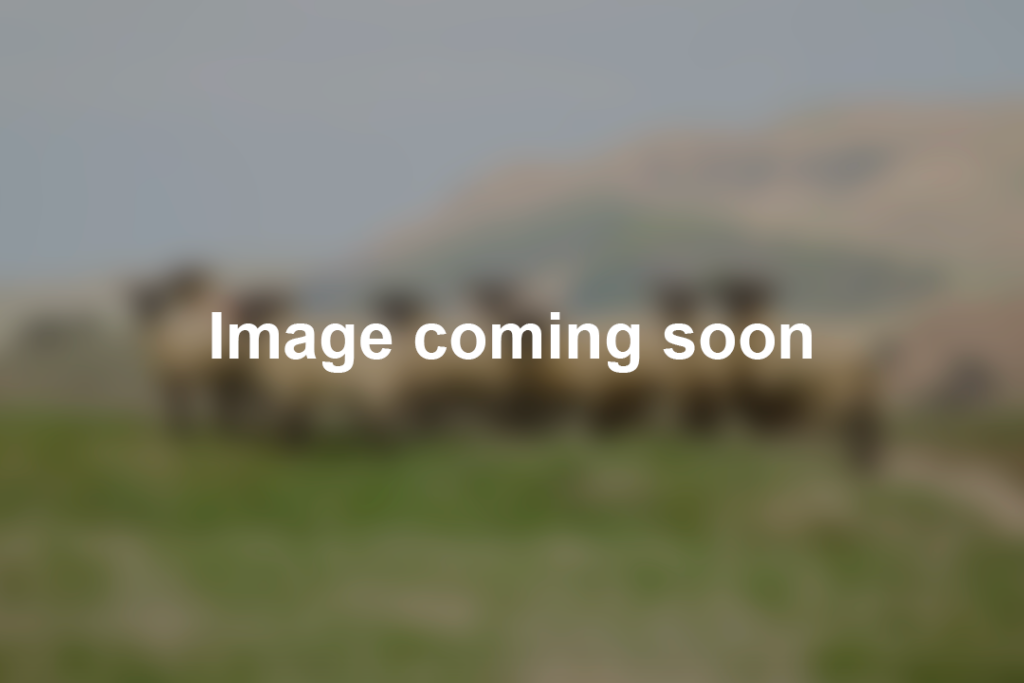 2191.1888/20
Link ram used with Motu-nui romney. Heaps of volume coupled with sound figures. Reproduction in the top 30% of the breed.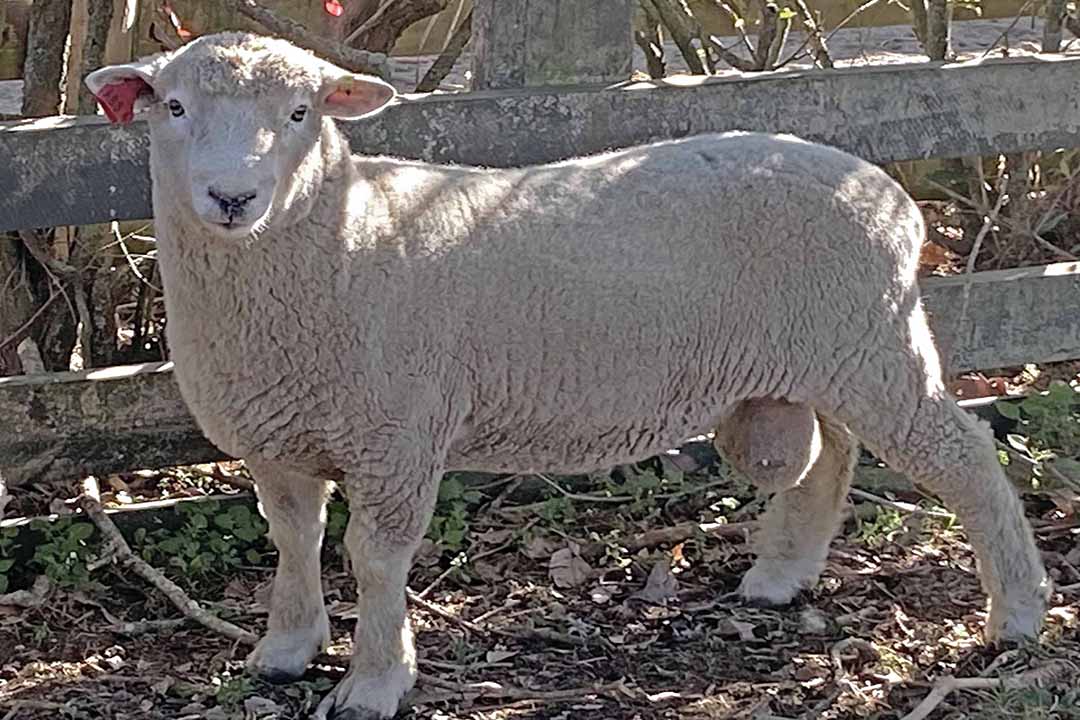 347.3648/20
Nice ram whose dam has bred well for us. Good survival and FE tolerance.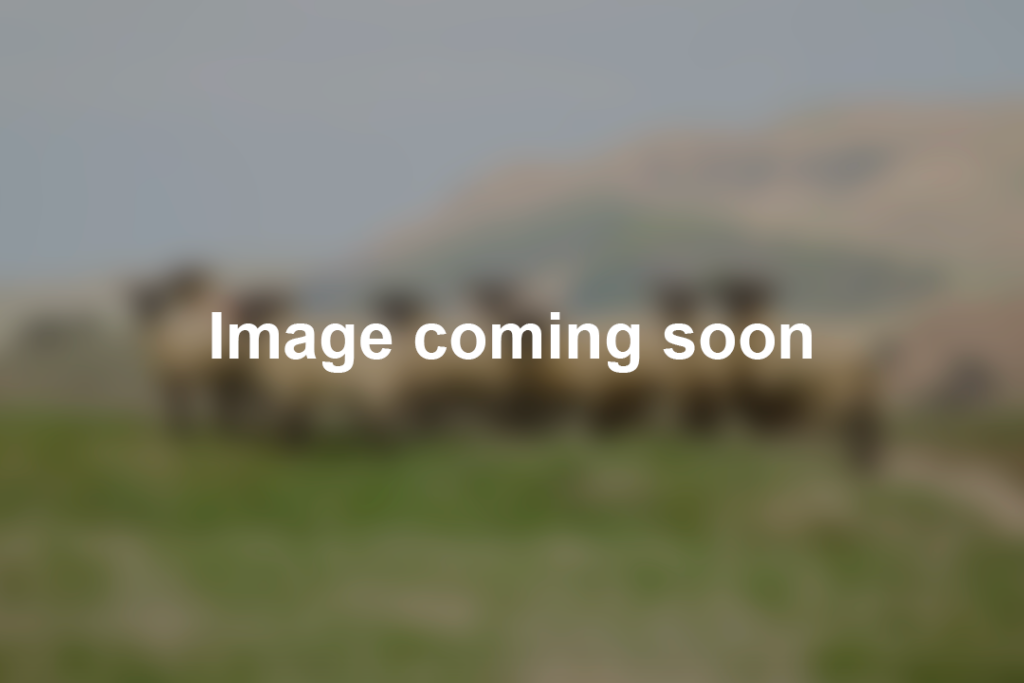 347.3878/20
Out of a high producing ewe who has weaned 13 lambs in 5 mating's. Solid growth and reproduction.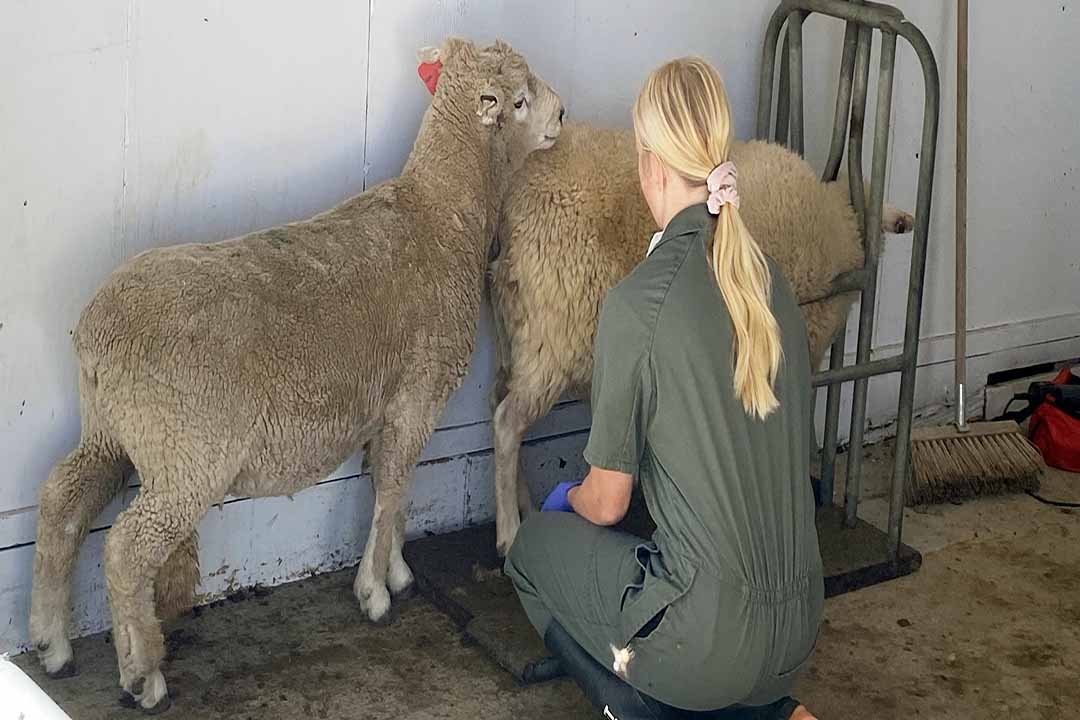 347.3993/20
A modern medium framed ram tested at .72 with a NIL reaction.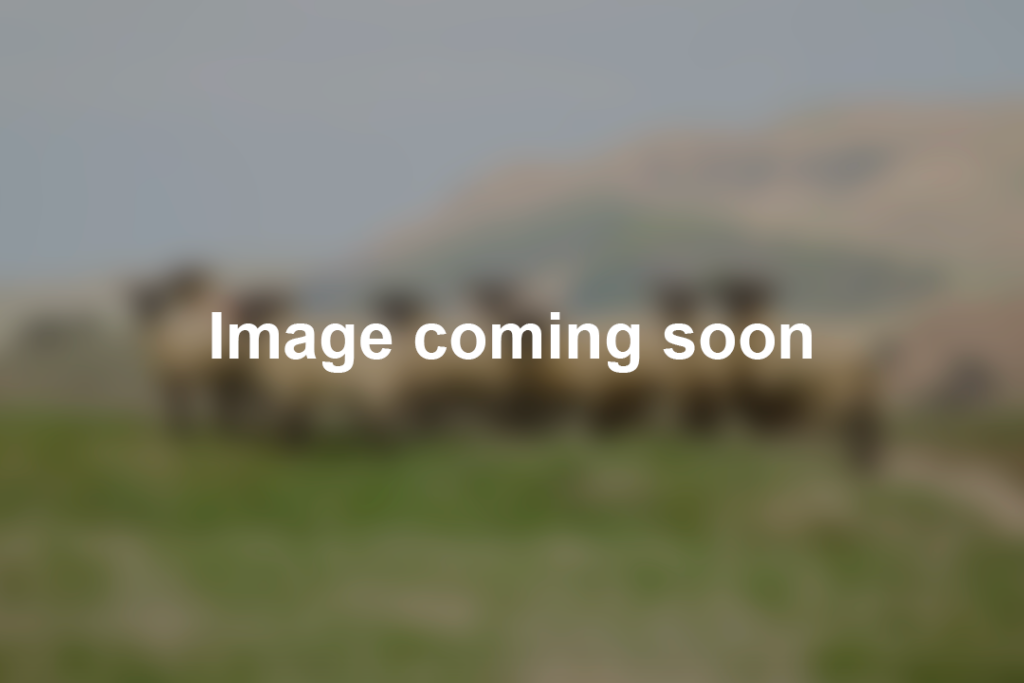 347.2081/21
Dam 6/6 and a prolific breeder. By and un tested sire but passed and FE test at .5 with NIL reaction.
347.2495/21
A solid ram sired by 1539/19 has good reproduction and growth. Used as AI sire for Whangara farms. Tested for FE at 7.2 with a NIL reaction
PIQUET HILL
Romney Flock Facts
Lambing between 140% and 145%
Strict no drench policy on adult sheep
Minimal lamb drenching program
Strong focus on structural soundness and constitution
Sire rams' facial eczema testing highest in the country at 7.2
FE gold and WormFec accredited
PIQUET HILL
Romney Ram Guarantee
All ram guaranteed for structural integrity for 2 years
All rams come with a lifetime guarantee for facial eczema
All Rams are Brucellosis tested negative and accredited
All Rams are genetically Sire and Dam verified
Ready to increase your farms production through genetics?