Welcome to
Piquet Hill Farms
We've been helping farmers get the most out of their sheep and beef farming operations since 1966.
Thanks to our long-standing roots in the industry, our breeding programme is built upon knowledge and genetics that have been optimised over time – to ensure that the future of your farm is prosperous. With progressive and innovative breeding programs producing high performance lines of rams and bulls – your farm's genetic future is in safe hands.
Selecting the right genetics for your farming operation is an important decision. Here at Piquet Hill, we understand that every farming operation is unique, and faces its own challenges.
We've been helping farmers get the most out of their sheep and beef operations since 1966.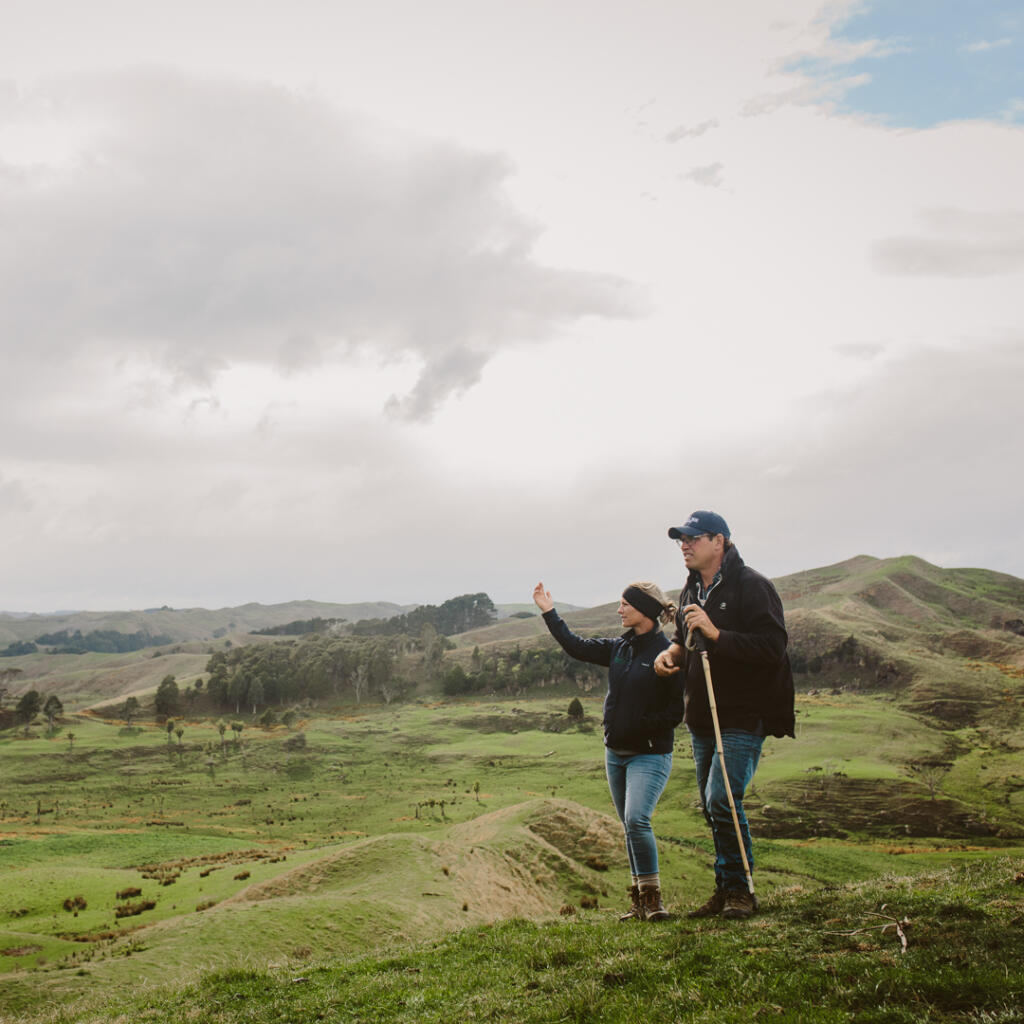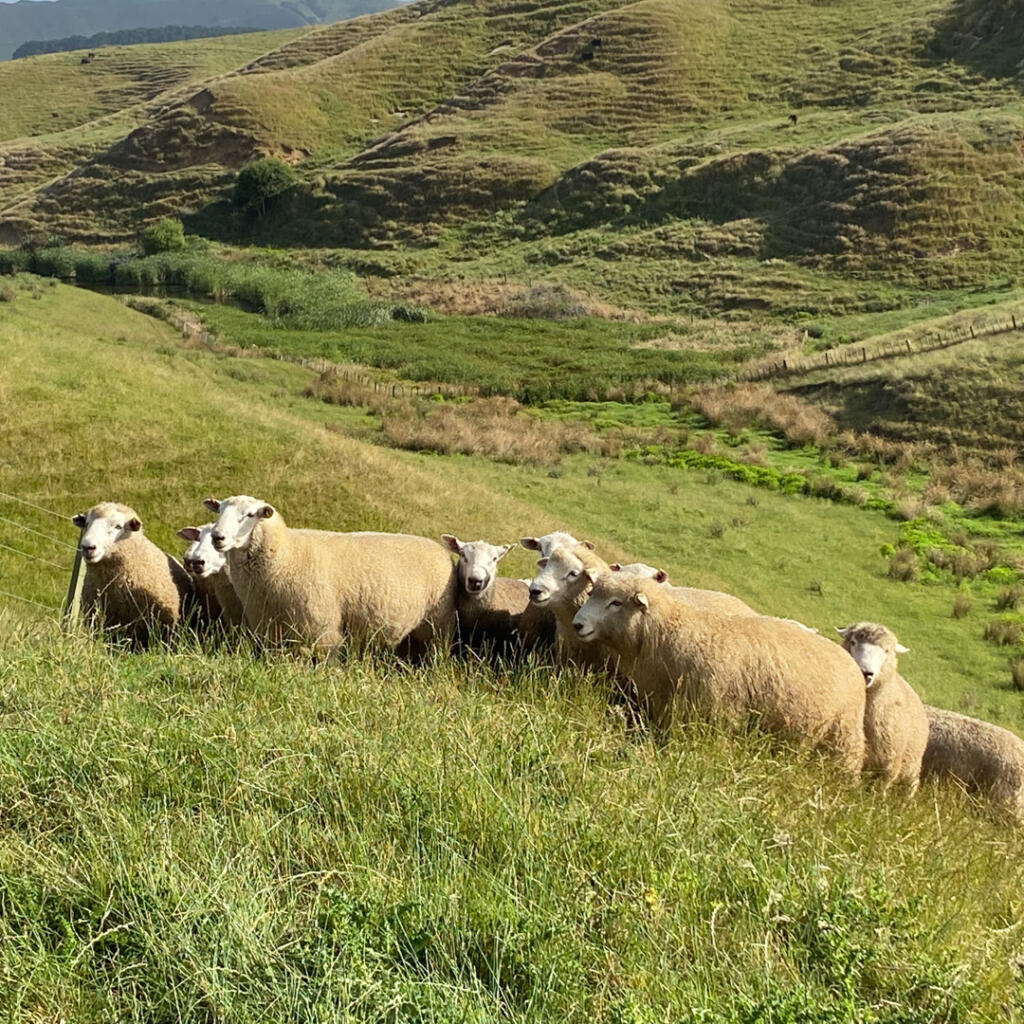 It is vital to invest in quality sheep and beef genetics for your farm's long-term success; and buying the right rams and bulls is a critical decision. Our breeding philosophy balances three core elements to ensure the best possible genetics for your farm.
Piquet Hill & Industry
Resources
The influence genetics can have on your farming operation is enormous, which means that some extra thought should go into selecting your next rams or bulls. We've put the hard yards in, so you do not have to – read more about how we get the most out of our livestock, as well as the latest industry news.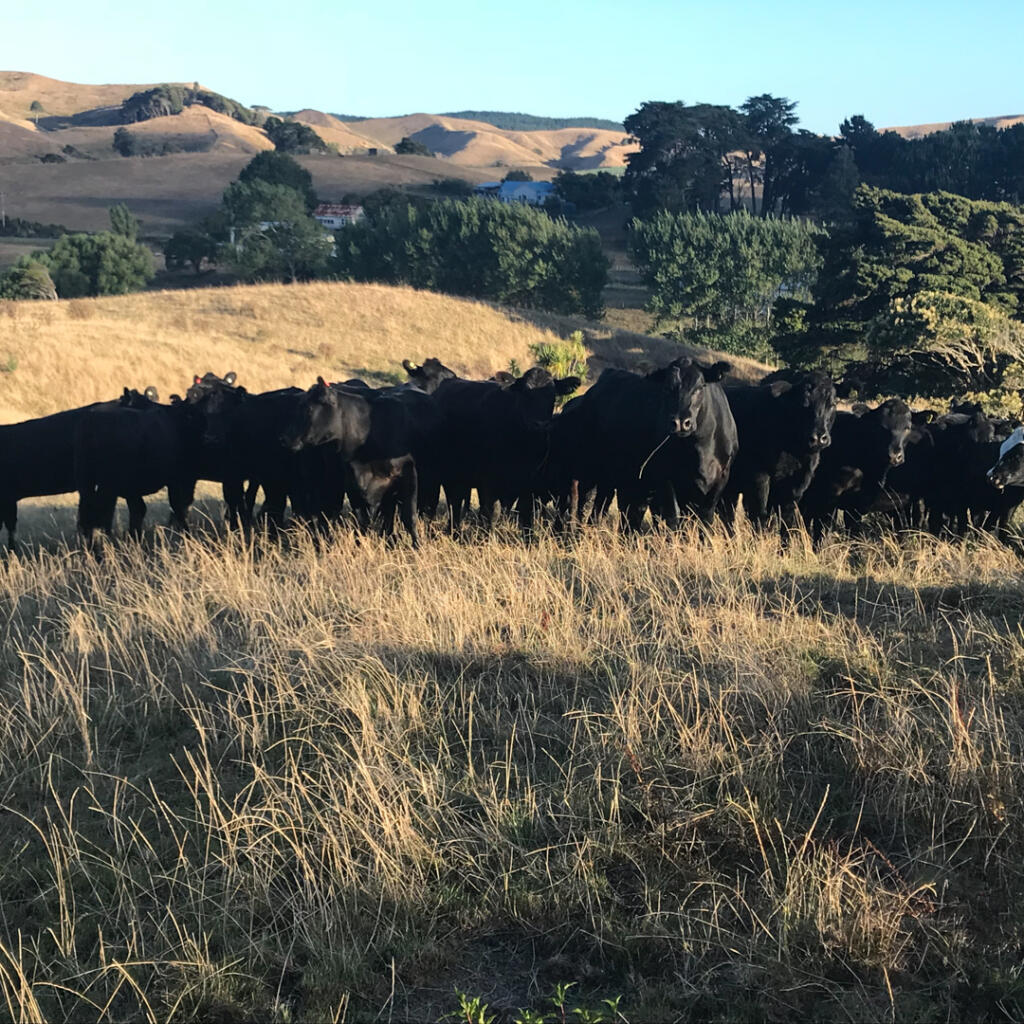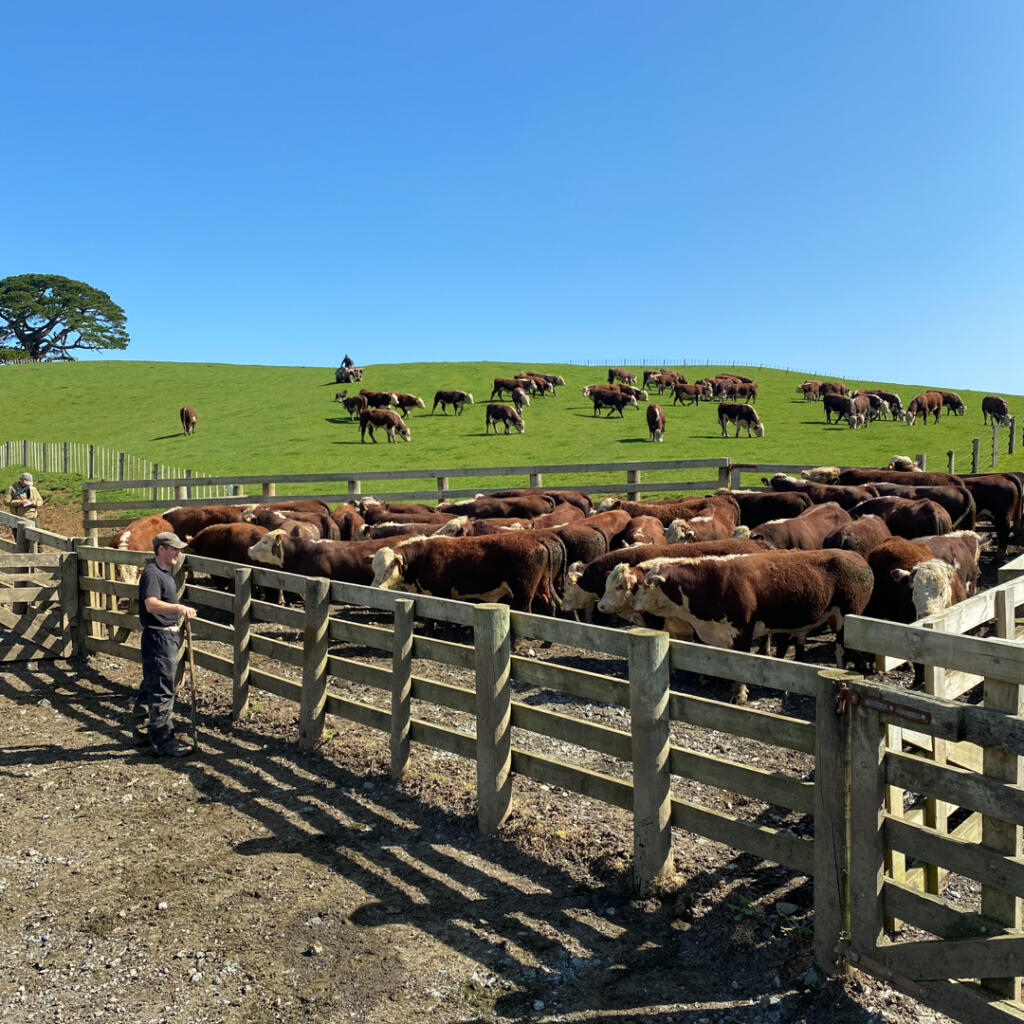 Piquet Hill supply genetics to the sheep, beef and dairy sectors. Potential sires are sold and leased through both auction and private treaty.
There is no one-size-fits-all solution. That's why we breed a variety of sheep and bulls with uncompromising structure and function that can handle tougher conditions than most. Get in touch today, and learn how we can match you with the best genetics, tailored to get the most out of your farm.